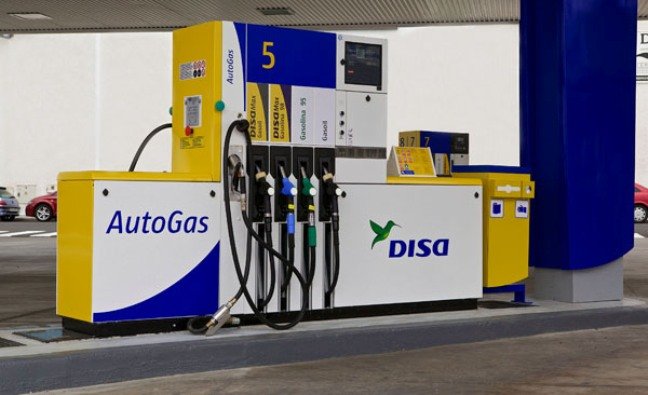 The owners of auto gas stations and conversion workshop have formed a body named "Bangladesh Auto Gas LPG Station & Conversion Workshop Owners Association".
The body aims at enhancing the auto gas business in the country and defending customers' interest through following government's regulations and policies.
The association was formed at a meeting in Dhaka recently, said a press release. The meeting also formed a 9-member adhoc committee and a 3-member advisory body.
The meeting selected Serajul Mawla (Smet Services & Saad Motors) as the President while Rashed Ud Doula Khan (Khan Brothers CNG ltd) and Nur Hossain Miron (Hazi Filling Station) as Vice Presidents of the adhoc committee.
Hasin Pervez (Green Fuel Filling Station) was selected as General Secretary, Wasiuk Huda (Sagor Soikat CNG Filling Station) as Joint Secretary, Kazi Rashedul Islam Dipu (Samad Banu CNG Refueling Station) as Treasurer, Serajul Islam (M/S. Goodluck CNG Corporation) as Office Secretary, T Masfu Boby (Khulna Oxygen Ltd) as Organizing Secretary and Nazrul Islam (Aladin LPG) as EC Member of the adhoc committee.
The advisory members are Sayed Sajjadul Karim Kabul (Karim Group), Farhan Noor Bhuiyan (Fahad Filling Station), Mizanur Rahman (M. R. Brothers)
---