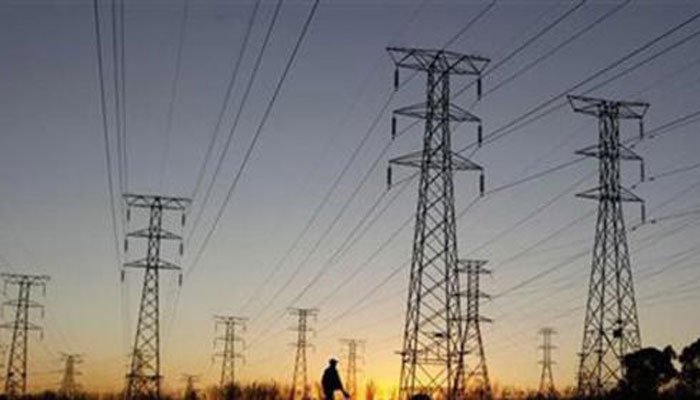 Government officials at a workshop in the city urged the Chinese investors to invest in the country's power sector.
'The country needs on an average $ 9 billion in power sector each year up to 2041,' said Rahmat Ullah Mohd Dastagir, additional secretary of the Power Division, while making his presentation at the workshop on Bangladesh-China power cooperation at a city hotel.
The Chinese embassy in Dhaka organised the workshop titled Bangladesh Power Development and Cooperation between Bangladesh and China, with Chinese economic and commercial counselor in Dhaka Li Guangjun in the chair.
Officials of different Chinese companies willing to invest in Bangladesh and officials of Power Division and its subordinate entities in power sector attended the workshop to share experiences and learn about the investment procedures in Bangladesh.
Joint secretary of the Power Division Mohammad Alauddin also spoke on the occasion.
Dastagir said there was a total $ 216 billion investment potential in power sector up to 2041 as per the government plan.
Of the total amount, $150 billion investment was required for power generation, $ 31 billion for transmission and $ 35 billion for distribution, he added.
He also said that Bangladesh was keenly interested to import hydro electricity from China as it plans to import electricity from neighbouring countries like India, Nepal and Bhutan.
He mentioned that a Chinese company had already offered to export power from Kunming of China through Myanmar.
'We want the company to work on the issue as Myanmar is involved in the plan,' he said adding that the proposal said some 4000 MW of electricity would be supplied from China of which Bangladesh would get 3000 MW while Myanmar would receive 1000 MW.
He said a conducive environment was prevailing in Bangladesh for foreign direct investment in power sector as the government provided sovereign guarantee to the investors for their investment.
He also mentioned that the power sector investors got 15 years corporate tax holiday and also 10 year tax holiday for equipment import.
Mohammad Alauddin said renewable energy had been a very potential sector for Chinese investment that the country planed to generate 14,000 MW of renewable energy including solar, wind and other options.
He said the government had a commitment to the Sustainable Development Goals which had determined ensuring peoples› access to clean energy.
He also mentioned that recently introduced net metering policy in solar power created a huge opportunity for Chinese investors as local industries did not have necessarily experience in the sector.
---