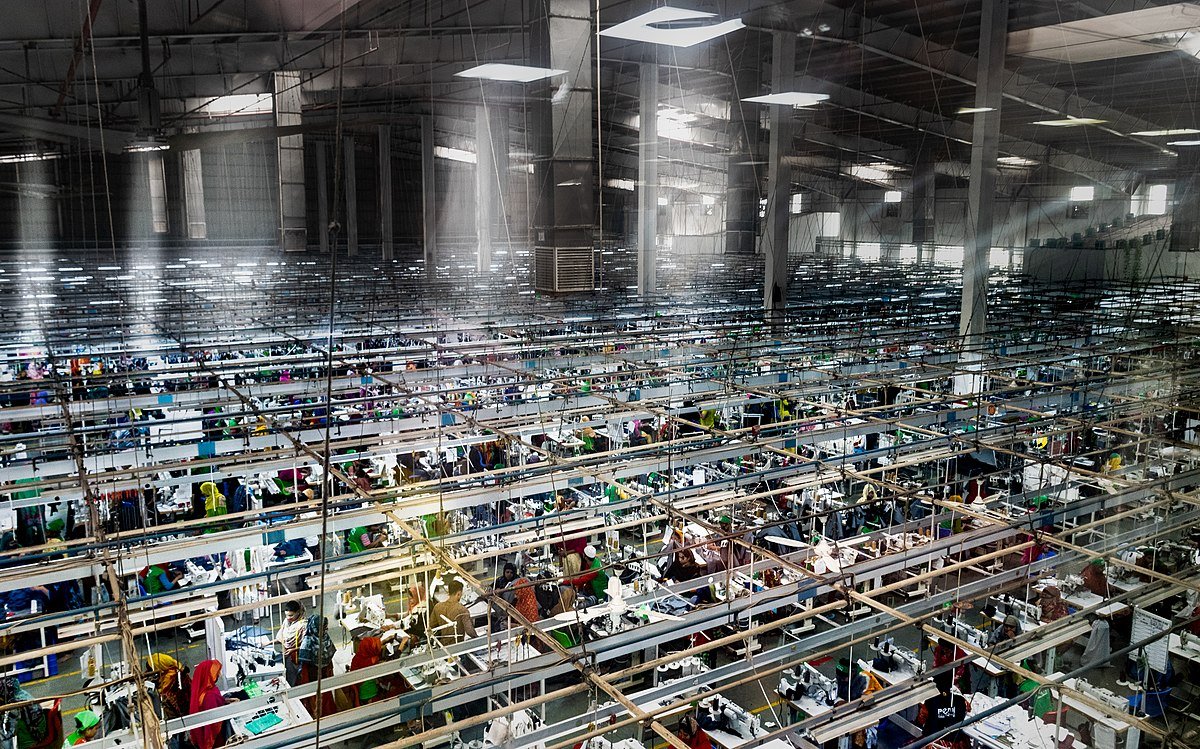 DHAKA, Aug 7, 2022 (BSS) - State Minister for Power, Energy and Mineral Resources Nasrul Hamid today said all factories of the country will remain closed one day in a week under an area-wise power rationing system to minimize load shedding.
"The government has decided to keep all factories closed one day in a week under an area-wise power rationing system. Factories in different industrial areas will remain closed on different days of the week," he said.
Nasrul said these while talking to journalists after a meeting with business leaders at the Bidyut Bhaban here.
He said once the rationing system of the electricity is implemented in the industrial sector, around 500-550 megawatts of power will be saved in a day.
Nasrul said the meeting was held with businessmen to get opinion from them on how they can get uninterrupted power and where load shedding is happening.
He said efforts are underway to reduce load shedding from the next September.
It will be possible to provide uninterrupted power supply from October as the demand for power will come down by October in the advent of winter in the country, he added.
The state minister expected that the problem of load shedding will be resolved.
"We're thinking to come out from load shedding gradually from the next month. From next month, I think the power division will come out of load shedding at least more than half," he added.
Replying to a question, he said by increasing production, the situation will be better and gradually gas production will also be increased.
"We're trying to balance it. With balancing probably from October, we will be able to go for uninterrupted electricity supply. That's why I request everyone to be patient," Nasrul said.
"Now Friday is being observed as holiday in industrial areas, but instead of giving holiday on Friday in all areas alternative day can be introduced in each area through rationing system to save electricity," he said, adding that the system was also implemented earlier in the country.
It will save electricity and gas as well as reduce traffic congestion.
"These matters were discussed in the meeting and everyone is happy, so no problem," he said.
Later, FBCCI vice-president Mustafa Azad Chowdhury also underscored the need for implementing rationing system across the country along with the capital.
Vice-president of BKMEA Fazle Shamim Ahsan said the area-wise rationing system should be reintroduced if required.
Earlier on July 18, the government announced the countrymen would have to face load shedding for one hour across the country as part of an austerity measures to reduce foreign currency spending by limiting energy consumption.
---