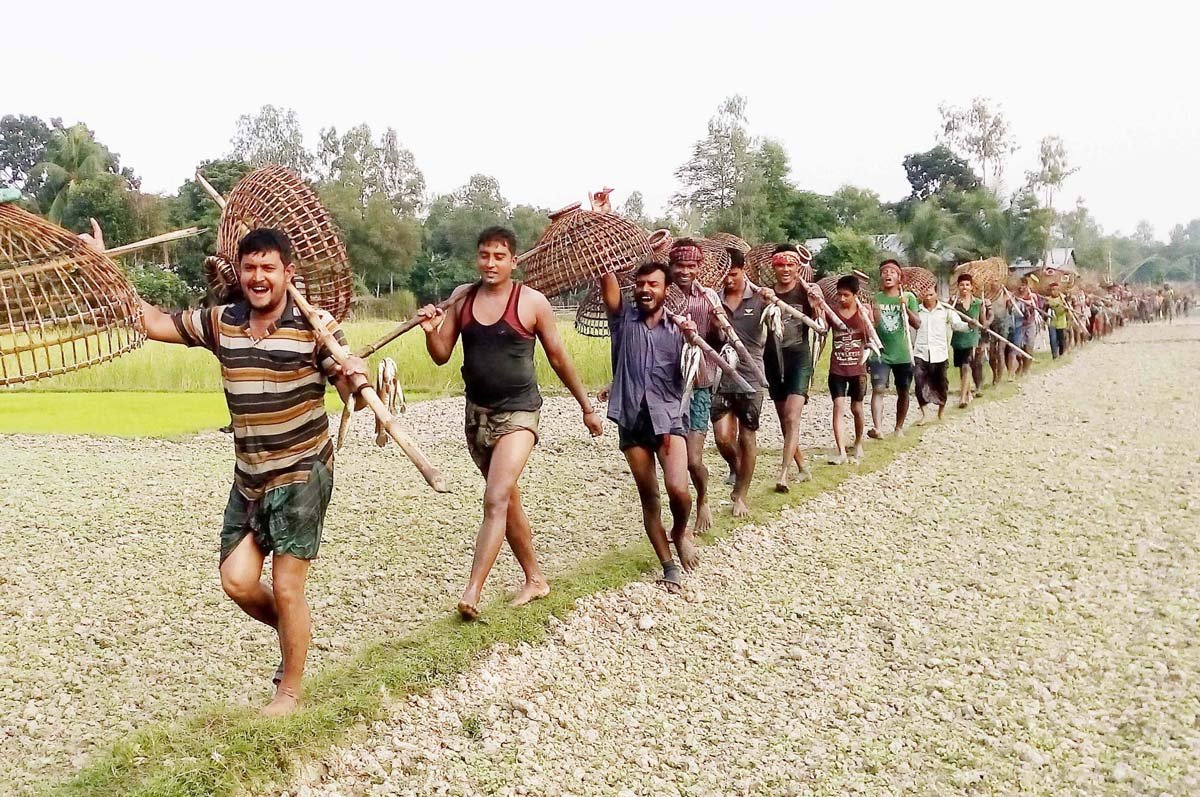 Atomstroyexport (ASE), engineering division of Russia's state atomic energy corporation Rosatom invites entry for - ASE International Photo Awards 2020.
The purpose of the competition is to draw attention to life, cultural wealth, national identity of the countries, where ASE operates its business, as well as to show the good neighborliness of people, nature and nuclear energy.
The competition is open for professional as well as amateur photographers, over 18 years of age, from countries like Bangladesh, India, Egypt, China, Belarus, Hungary, Finland, Turkey, Bulgaria, Slovakia, Uzbekistan and Russia- where ASE has its operations.
The competition will be held in the following categories:
"Atom is here": photos should reflect good neighborhood of nature and society with nuclear energy, its safety and environmental friendliness. Photos may capture Nuclear Power Plants (NPP) either functioning or under construction.
"My country": Photos reflecting cultural diversity and national identity, expressed through life, clothing, traditions of the country or region.
"Freeze frame shot": Photos of untold stories depicting heartbeat of life, a narrative that leaves viewer to unfold the story with his imagination. Photos may capture people, animals, architecture, nature and their interaction with each other.
"Dialogue with nature": Photos showing diversity and splendor of the world around, its fragility, uniqueness and beauty. Photos may capture animals in their natural habitat, natural phenomena and landscapes, everything that makes us stop for a moment and wonder what a beautiful planet we live in!
"We are- what we eat": Photographs reflecting distinct features of national cuisine, traditions of cooking, as well as ritual of eating.
The winners will be awarded at a Award Ceremony with memorable prizes and an unforgettable trip to Russia. The best works will be published in the catalogue and will be presented at photo exhibitions planned to be held in the ASE organizations.
Entries to be submitted before September 17, 2020 through e-mail: [email protected].
For detailed information, please, follow the link: https://ase-ec.ru/en/for-journalists/photo-awards/.
---