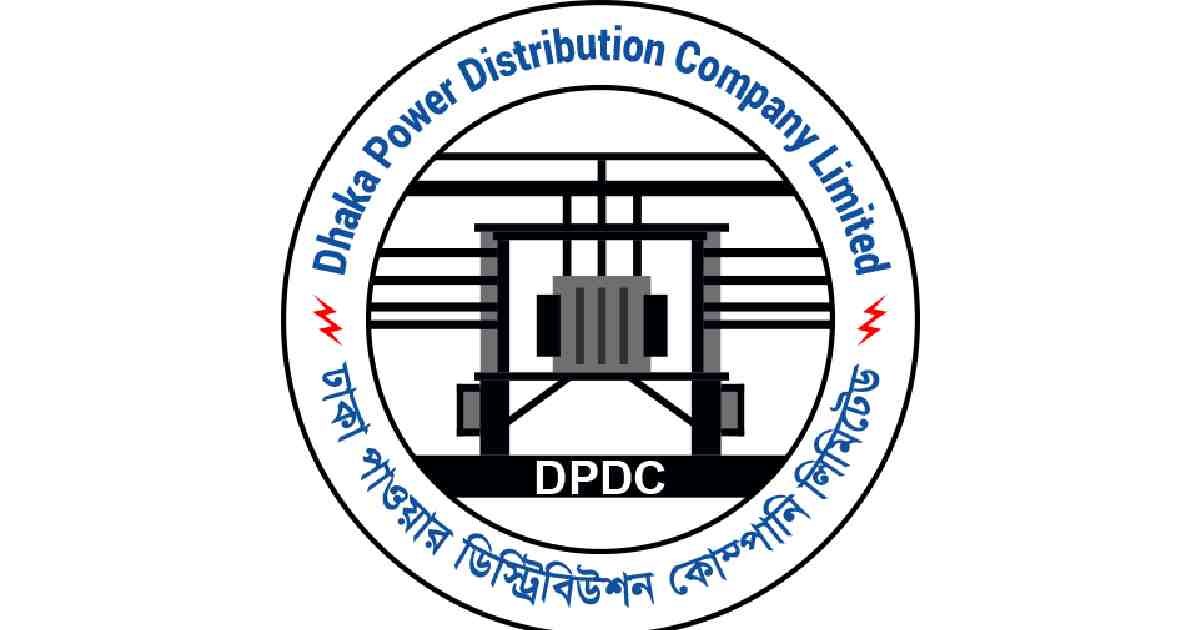 Dhaka, July 4, 2020 (UNB) - Dhaka Power Distribution Company Ltd (DPDC) has suspended four of its officials after they were found to be involved in bill inflating activities in a primary investigation.
Besides, 13 meter readers and one meter supervisor were also terminated from their contract for their alleged involvement, said top officials of the company entrusted with responsibility of distributing electricity in central and south-east part of Dhaka city and Narayanganj.
The four officials are executive engineer Helal Uddin, sub-divisional engineer Md Raihanul Alam, assistant engineer Mujibul Rahman Bhuiyan, and computer data-entry coordinator Jasmin Ahmed.
Read Also: Power Division to take action against staff involved in preparing inflated electricity bills
"We have taken action against them on the basis of the recommendation of an inquiry committee," Bikash Dewan, Managing Director of DPDC, told UNB.
Final action will be taken after completion of final investigation, he added.
DPDC officials said all the 36 divisional engineers were sent letter to give explanation about their role in preparing the electricity bills which a large number of consumers said were exaggerated.
A huge unrest created among the consumers for receiving their inflated electricity bills in last three months during the coronavirus period which was a public holiday.
---