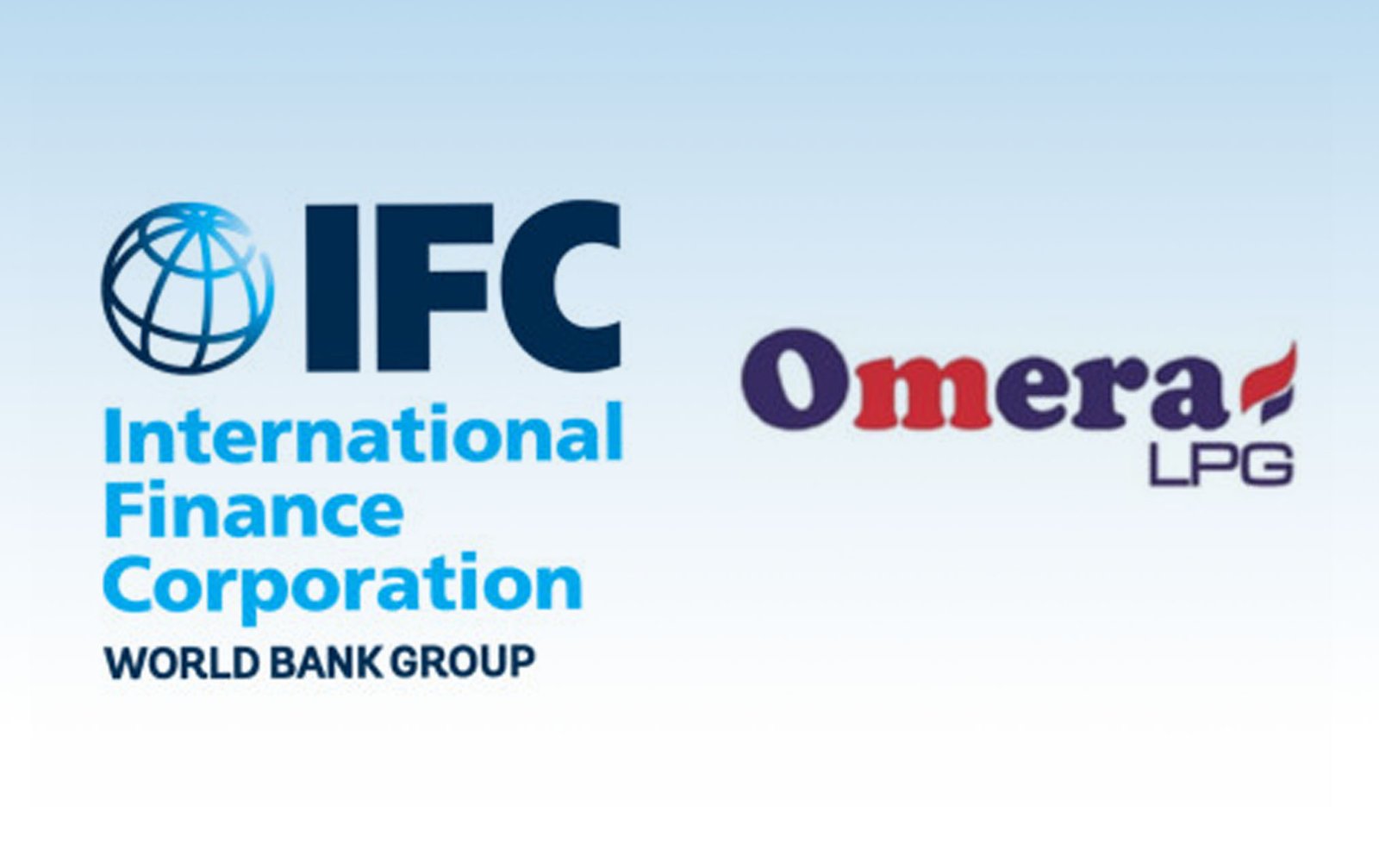 The International Finance Corporation will lend $20 million to Omera Petroleum in order to help the Bangladeshi company meet funding requirements to face the challenges posed by the coronavirus pandemic.
The funding will help Omera, a subsidiary of Mobil Jamuna Bangladesh, enhance storage and filling capacity and overcome challenges resulting from the ongoing limited access to foreign currency.
The loan's tenure is four years and it will be paid back on a quarterly basis by Omera, which has been engaged in import, storage, bottling and distribution of liquefied petroleum gas (LPG) since 2015.
"The IFC's support will help us respond to the challenges resulting from the Covid-19 pandemic and it will allow us to finance foreign currency liability for LPG import," said Md Akter H Sannamat, chief financial officer of Omera.
The interest rate is attractive and preferential, he said.
"Our transparency, compliance, good governance, performance, efficient board and quality of the product and services helped us get the loan from the IFC."
It is the second loan from the IFC, the private sector lending arm of the World Bank, disbursed through its Covid-19 fast-track financing support package.
The Washington-based financial institution announced a $8 billion global fast-track financing package in March to support business activity and preserve jobs in the face of the coronavirus outbreak.
In 2018, the IFC invested $20 million as a long-term loan in Omera Petroleum to help the company double its capacity and increase the availability of LPG, especially in rural areas.
The loan was for five years.
The Omera has a plan to raise Tk 238.43 crore from the stock market as well to expand its LPG business.
It has already completed its road show to go public. It will purchase an ocean-going vessel with a capacity of 4,000 tonnes of LPG with the proceeds of the IPO. Tk 46.75 crore will be spent to repay bank loans.
Omera conducts its business activities through four LPG plants located in Ghorashal, Mirsharai, Bogura and main terminal in Mongla. Its current storage capacity is almost 10,000 tonnes with a bottling capacity of 60,000 cylinders per day.
---