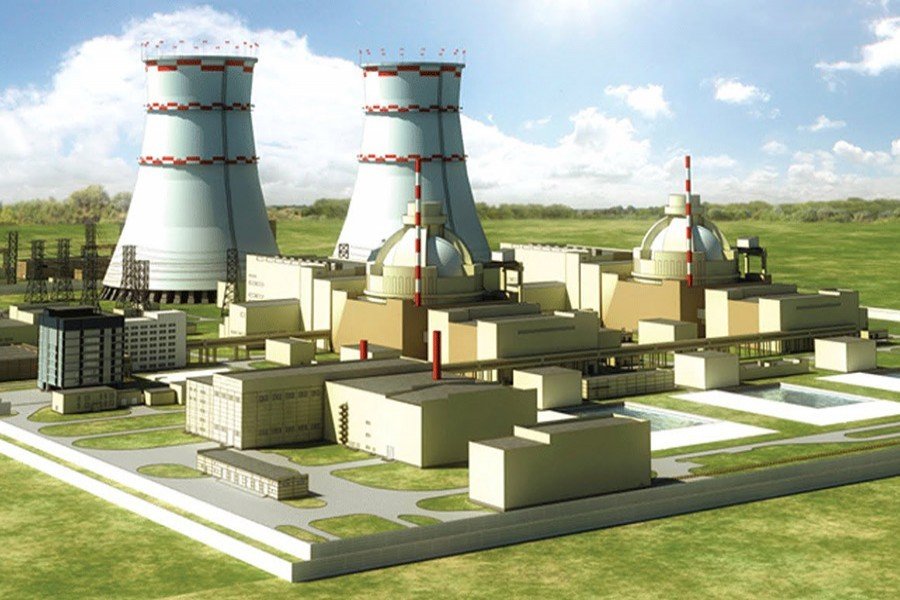 Dhaka, April 5, 2020 (EP) - Despite the coronavirus pandemic, the work of Rooppur Nuclear Power Plant (RNPP) is progressing as per schedule as around 5,000 workers and officials, including 2,000 foreigners, are working daily.
However, authorities said, some 300 old-aged foreign female officials have expressed their desire to leave the country soon amid the pandemic. Their absence is unlikely to affect the progress of the project works, they said.
Talking to media, Science and Technology Minister Yeafesh Osman said Russians are keen to continue work and complete the project on time. They are not too much worried about corona, he said, adding that they are maintaining all the precautions.
Project Director Shawkat Akbar said all the big projects of the country have been affected due to the virus pandemic as implementation of the projects are dependent on the foreign experts. But the work of RNPP, supervised by Russian experts, is progressing like the regular situation, he told the EP.
"We're keeping regular contact with Russia. They are fairly interested to continue work," Senior Secretary of Ministry of Science and Technology Md. Anwar Hossain told media, expressing the hope that the project would not be hampered due to the crisis.
He said that some of the Russians wanted to go back to their country, but we have a Russian medical team to check up the health of the officials regularly. All the precautions are being maintained in the project area and none of the workers have so far been infected with the coronavirus, he added.
---