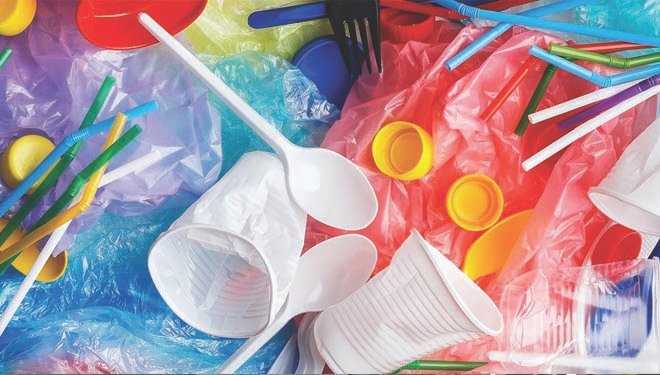 18th March 2023
EP Report
The Environment, Forest and Climate Change Ministry has requested the Deputy Commissioners (DCs) across the country to take measures for stopping the use of single-use plastic at all government offices in districts and in coastal areas.
To prevent plastic and polythene pollution, the ministry also asked them to arrange monthly meetings and regular discussions with stakeholders and hold public awareness programs, according to a press release issued here recently.
In another notice of Environment Pollution Control Sub Wing (Odhi Shakha)-1, the ministry asked the DCs to shut down all illegal brick kilns in the country, especially the more harmful ones on priority basis.
DCs were also directed to strengthen enforcement activities against new brick kilns constructed without any license.
They were asked to conduct special drives in the districts where illegal brick-kilns are more than legal ones.
Earlier, a meeting was held here on January 3 for reviewing the latest status of environment-polluting brick kilns and measures taken to curb the use of plastic and polythene.
---