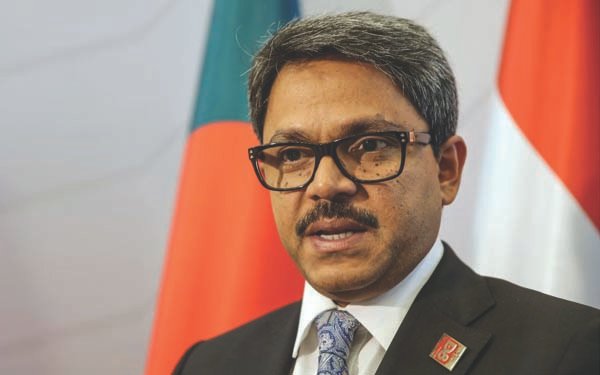 State Minister for Foreign Affairs Md Shahriar Alam has claimed that the $4.5 billion Adani Power Project is an "important" one for Bangladesh and the government has no "any issues" with the Indian conglomerate.
Shahriar, while speaking with Indian media outlet ABP Live on 3 March, said, "We are not having any issues with the Adani (power) project. It is done and it is moving.
"It [the project] is progressing...(Power purchasing agreement is agreed) That's all agreed. I don't have the details. I am not the line minister. But it's all agreed and it's moving."
"It's a very important project for Bangladesh," the state minister furthered refuting claims that the project will not go through.
The much-talked-about power deal was signed between the state-run Bangladesh Power Development Board (BPDB) and Adani Power in November 2017.
The deal also entailed the construction of a $1.7 billion power manufacturing unit in Jharkhand India's Godda district for supplying power to Bangladesh.
---