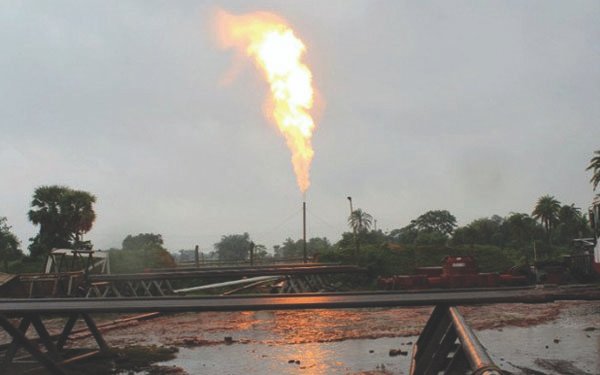 The Rashidpur Gas Field authorities in Sylhet are going ahead with setting a 17km new supply line for its well no 9, while Petrobangla and energy division officials think only a 3km line would be enough to supply gas from the well.
The state-run company's alleged craving for the new project has led to no production from the well for years, causing the government to spend an extra amount on purchase of liquefied natural gas (LNG) from the spot market.
Around 10 million cubic feet per day (mmcfd) could be produced from the well but the government has to spend Tk 3 crore daily and Tk 90 crore monthly to buy the amount from the spot market.
However, the field operator – Sylhet Gas Fields Limited – has stayed away from reducing the government expenditure amid a period of crisis.
Instead, the company has tended toward an increase in government expenditure as it has opted for a new gas pipeline despite the fact that a pipeline already exists.
---