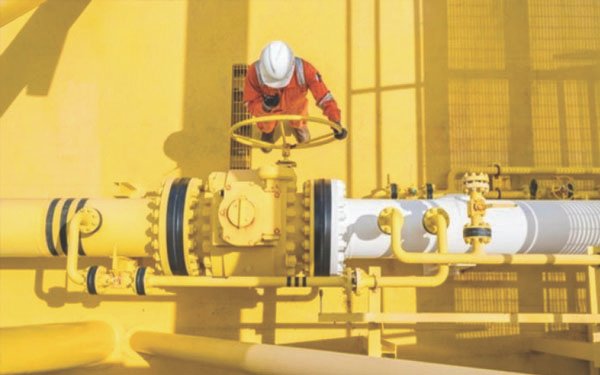 Bangladesh Textile Mills Association (BTMA) recently expressed grave concern over the huge financial losses following the halt in production in textile mills due to the disruption to gas supply in Narayanganj.
Production in hundreds of Narayanganj-based factories, including 40 export-oriented spinning mills, knit and woven fabric manufacturing and processing mills, has remained halted for the last seven days because of suspension of gas supply, it said in a statement.
Gas supply has been suspended since June 17 as a gas pipeline got damaged because of pilling work in Adamjee Export Processing Zone.
As a result, factories could not supply required yarn and fabric to readymade garment exporters, said the trade body.
"Export-oriented textile mills have already incurred financial losses worth Tk 25 billion," it claimed.
The losses would increase further as millers are forced to make air-shipments to meet lead time, the BTMA feared.
It also feared of losing work orders, saying that it is uncertain when the repair work would be complete.
---