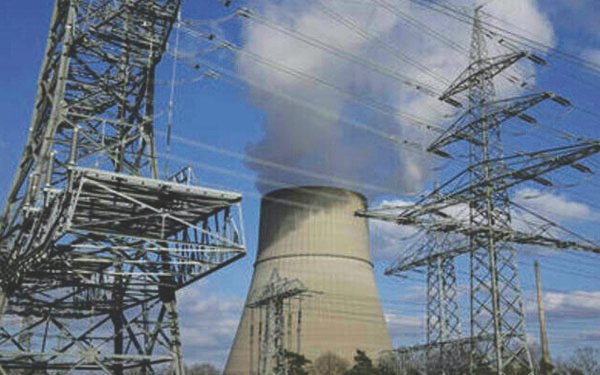 Dutch Climate and Energy Minister Rob Jetten told reporters recently that he has asked German Economy Minister Robert Habeck if Germany's last three nuclear power plants could be kept open.
However, Jetten said that this likely won't be possible. Germany shut down three of its last six nuclear power plants last year, and is currently set to close the remaining three by the end of this year.
The closures will take place even after Germany voluntarily shut down the Nord Stream 2 gas pipeline from Russia and reduced Russian energy imports through other connections, and as renewable energy delivers lackluster results for Europe's predominant industrial power.
The Netherlands plans to stop importing Russian gas this year, and with its government hesitant to drill in the gas-rich province of Groningen, officials are looking to their neighbor for help.
---