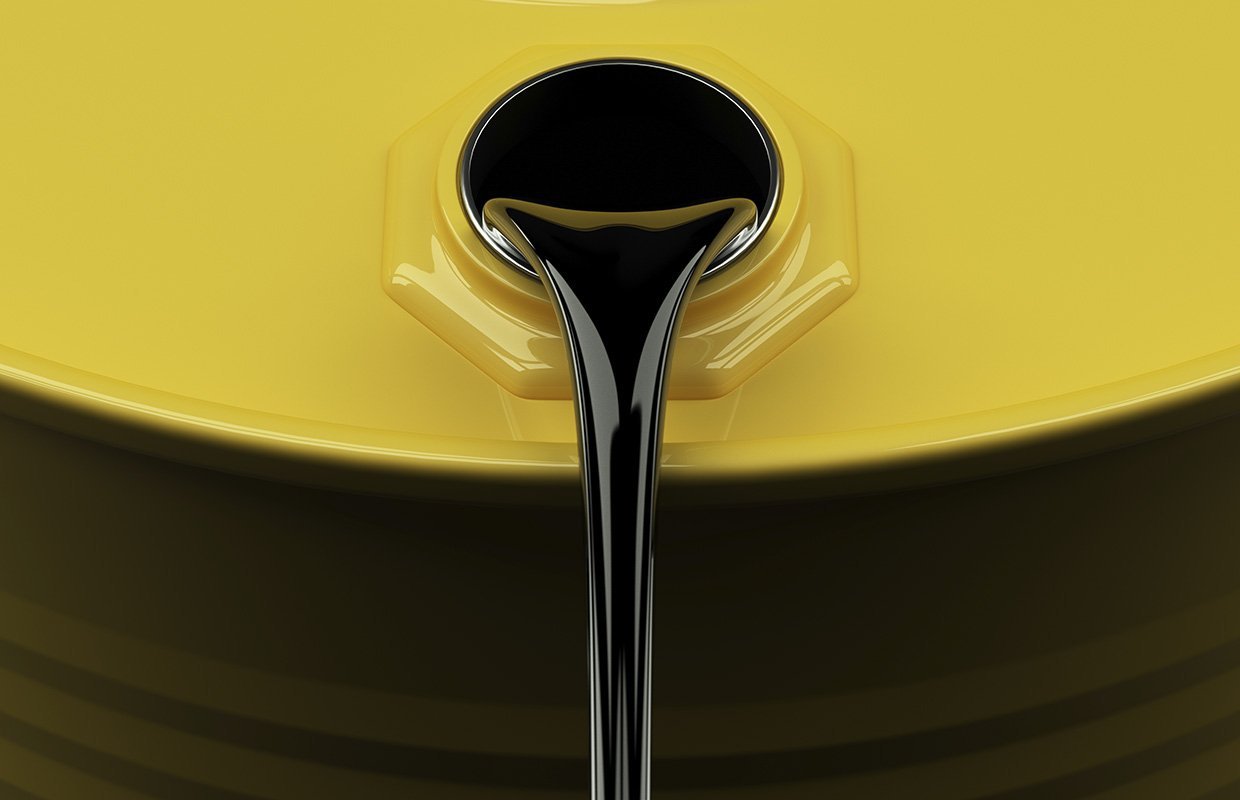 The government has cleared proposals for procuring over 2.89 million tonnes of fuel oils including 1.6 million tonnes of crude oil from Saudi Arab and nearly 1.29 million tonnes of refined fuel oil from Singapore spending over Tk 150 billion.
The procurement proposal was approved in a meeting of Cabinet Committee on Government Purchase (CCGP) held recently with Finance Minister AHM Mustafa Kamal in the chair.
The meeting approved a total of 15 proposals, Cabinet Division Additional Secretary Md Shamsul Arefin told reporters at a virtual briefing.
Bangladesh Petroleum Corporation (BPC) will buy 16 lakh metric tonnes of crude oil from ADNOC, Abu Dhabi and Saudi ARAMCO for the 2022 calendar year at a cost of Tk 74.67 billion, he informed.
Under a separate proposal, it will procure another 12.90 lakh metric tonnes of fuel oil from Petro China International, Singapore, Unipec Singapore Pte Ltd, Vito Asia Pte Ltd, Singapore spending Tk 76.27 billion for January-June period for the next year.
---