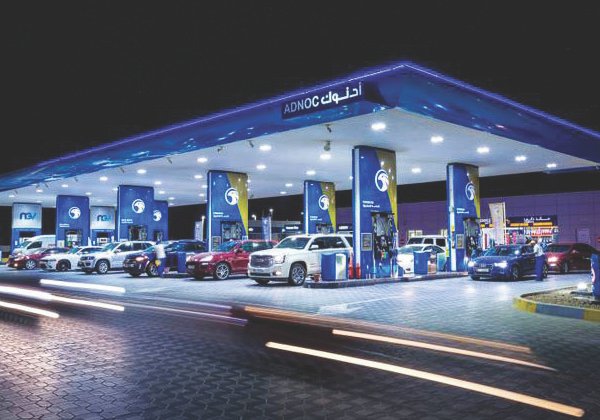 Adnoc Distribution, the UAE's largest fuel and convenience retailer, has signed an agreement to supply fuel and lubricants to more than 3,000 cars managed by Dubai-based Cars Taxi for five years.
As part of the deal, the company will supply Cars Taxi vehicles with fuel and Adnoc Voyage lubricant made from high-quality Murban crude oil.
"As the UAE's leading provider of fuel, we are delighted to be working with Cars Taxi to provide fuel and lubricants to its fleet," said Bader Al Lamki, chief executive of Adnoc Distribution.
---