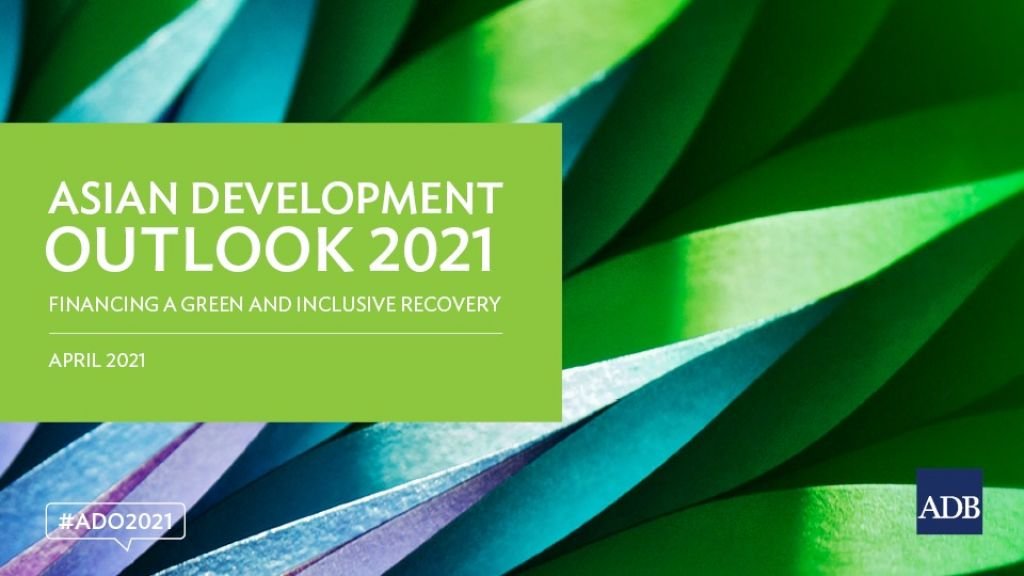 3rd January 2022
EP Report
In a special edition, SEB's The Green Bond report issued outlooks for renewable energy investment and for the sustainable debt market next year.
It forecast that 2022 could be the year when the world finally breaks with a decade of stagnation in renewable energy investment and expect a jump of about 25 percent in global investments to close to USD 400 billion.
Regarding sustainable financing, it forecast that global transactions will reach a total of between USD 2.3 trillion and USD 2.6 trillion next year, driven mainly by strong growth in green bond issuance.
In the transition outlook, the report looked at how the energy crisis currently hitting Europe and Asia in particular will affect renewable energy investments going forward.
With a surge in the cost of energy and electric power, which has made all kinds of energy production extremely profitable, we expect that the crisis will pave the way for a break with the disappointing flatlining trend of the past decade.
---