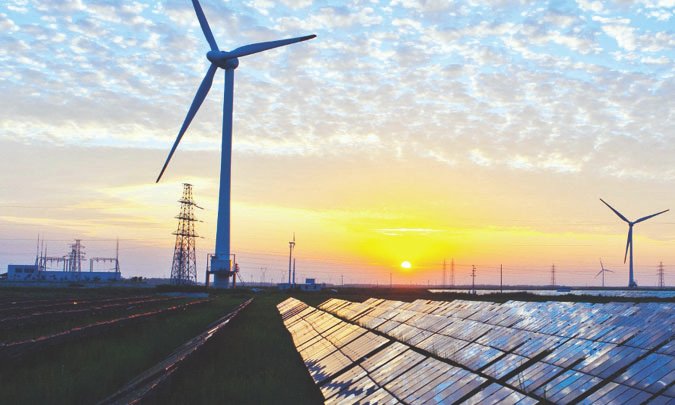 3rd January 2022
EP Report
The Asian Development Bank (ADB) and the government of the Marshall Islands (RMI) signed agreements for a $7 million grant to support the Marshalls Energy Company (MEC) improve its performance to enhance the disaster resilience of RMI's energy network and to prepare for a shift to renewables.
The agreements, part of the RMI Energy Security Project, were signed by ADB Executive Director Noor Ahmed, acting on behalf of the RMI, and ADB Director General for the Pacific Leah Gutierrez.
The grant provides additional funding for the project, a $12.7 million initiative approved in 2018, to rehabilitate the fuel storage tanks and associated infrastructure on Majuro Atoll to improve the RMI's energy security.
The electricity grid will be improved and MEC staff will receive training for future renewable energy upgrades.
---