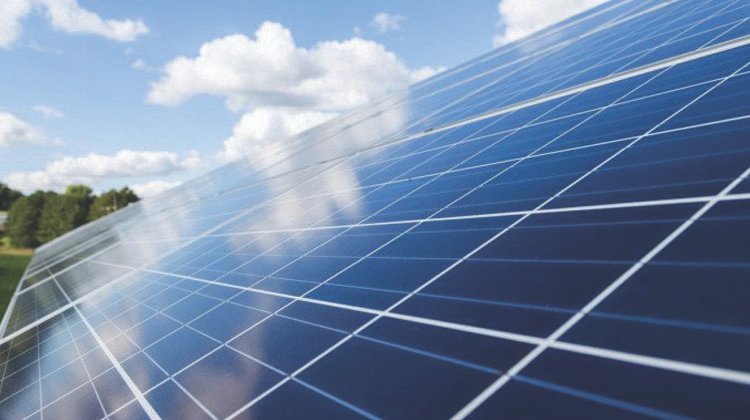 24th November 2021
EP Report
Bangladesh is in talks with Saudi energy company ACWA Power to develop a large solar project which would supply Southeast Asian nations with one gigawatt of electricity as it shifts towards more clean energy sources, said Salman F Rahman, MP, the private sector industry and investment adviser to the prime minister.
The country is also engaging in early talks with ACWA Power, in which the Saudi sovereign wealth fund PIF holds a 44% stake, about a potential green hydrogen project, Salman F Rahman, MP, told Arab News.
"We have been talking with ACWA power for solar. In fact, ACWA power people were there in Bangladesh recently and they met our ministry of energy and they are negotiating a large solar project, a one gigawatt solar project. So, that is under negotiation," he said.
"We hope to conclude it soon and they will be signing an agreement pretty soon," he added.
Bangladesh has an installed capacity of 2.4 gigawatt, Rahman added, and the country needs more energy to expand the economy and attract investors.
---