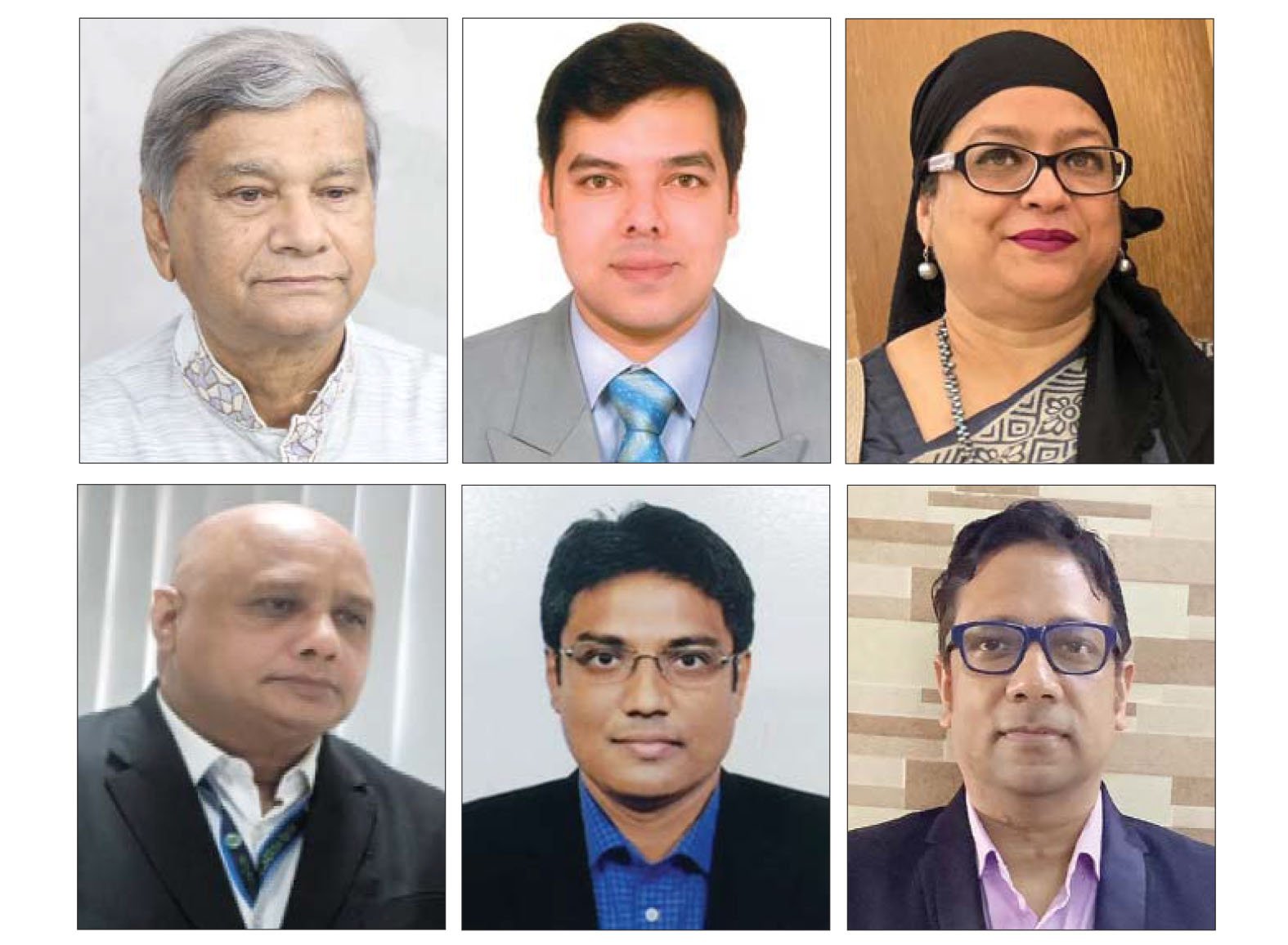 24th November 2021
Rezaul Ahsan
Planning Minister MA Mannan has stressed the need for achieving efficiency not only in using energy, but also at every spheres of life though energy efficiency is getting priority due to climate change being the most talked about global issue at present.
"The world has advanced way ahead in technology. They (innovators) would not transfer the technology to us automatically. However, we can acquire and adopt modern technology," he told a recent webinar on "Energy Efficiency Financing" as the chief guest.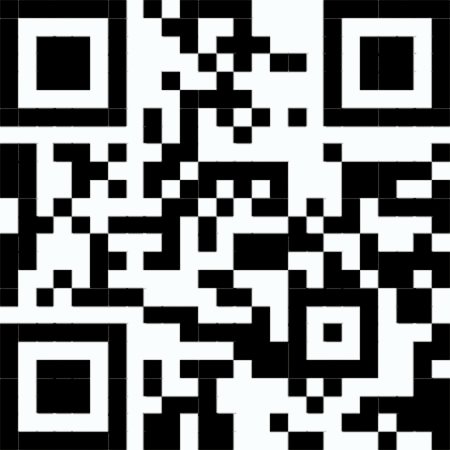 Energy & Power magazine in collaboration with Sustainable and Renewable Energy Development Authority (SREDA) and German Development Cooperation GIZ organized the event as part of a series titled "EP Talks".
Moderated by EP Editor Mollah Amzad Hossain, Nazmul Haq, Chief Investment Officer at Infrastructure Development Company Limited (IDCOL), presented the keynote paper. Farzana Momtaz, Member (Energy Efficiency & Conservation) at SREDA, Khondkar Morshed Millat, General Manager at Large Corporate Client Coverage, of Standard Chartered Bank, Arif Ainul Sumon, Chief of Commercial and Institutional Banking, and Engr. Al Mudabbir Bin Anam, Program Coordinator at GIZ, REEEP 2, were the panelists.
The Planning Minister said SREDA and IDCOL were playing a very important role to promote energy efficiency. However, there are some criticisms about financing efficiency as it is being told that the interest rate is very high. There are also allegations that the equipment required for ensuring energy efficiency are being charged much higher than the market price which act as a disincentive for many.
He also said that a lot of talks are heard about fossil fuels. We have to get out of dirty fossil fuels. It is being alleged that the extensive use of fossil fuel is the major reason for climate change. But for development, the world community had to use fossil fuel. But all countries could not develop equally. We have to get rid of coal. Otherwise, we will become isolated. We cannot continue using coal if the rest of the world moves out of it. We have to work on green energy now. The Prime Minister has made a strong pledge about it. Her strong stance would facilitate making significant achievements.
In his keynote presentation, Mr. Nazmul Haq mentioned that three parties would benefit from investment in energy efficiency. First, the party which achieves efficiency; second, the country which reduces carbon emission; and finally, the world. This would help reduce global emission.
When JICA financing was first considered, it was thought that disbursement would take up to 10 years. But the demand was so extensive that the target was achieved in only 3 years. Now the financing under the second project is being done. Large industries are getting loans for achieving energy efficiency, but the SMEs are not getting loans. This must be considered. It takes up to 10 years to achieve complete efficiency. Commercial banks encounter difficulties in providing such longer term loans. It is often not possible to take these loans providing security deposits. Special arrangements can be made for such loan disbursements.
JICA has shown interest in providing more loans. The French development agency AFD has agreed to provide 100 million Euros. The United Nations Framework Convention on Climate Change (UNFCCC) has also agreed to provide US$250 million.
Financing is not the lone issue now. We do not have enough skilled manpower for working on energy efficiency. For lack of a required number of qualified energy auditors, it has become extremely difficult for ensuring efficiency. Another difficulty is inability to follow a particular model. In such a situation, it has become essential to follow an internationally accredited energy service company model.
SREDA Member Farzana Momtaz informed that Bangladesh has pledged new targets in its updated NDC. SREDA is implementing a loan disbursement project with the assistance of JICA for enhancing energy efficiency. First US$100 million and now US$200 have been made available.
SREDA provides NOCs to firms applying for loans after visiting their premises and being satisfied with their loan worthiness. Later, SREDA also monitors their works. During monitoring, it is assessed how much efficiency they are achieving and how much emissions are reduced through using energy efficient appliances. The industries have obligations for providing regular reports on prescribed forms. Some deviations are sometimes observed. Some sort of reluctance is being shown in getting loans from the project. The reasons assigned are higher interest rates than Bangladesh Bank and other financial institutions. The price of energy-efficient machinery, equipment and appliances are allegedly higher than the market price.
Local Banks and other financial institutions would come forward for providing loans if an agreed business model can be adopted. Information regarding energy efficiency must be made accessible to all. Financing facility must be extended for recently added waste management.
Mr. Arif Ainul Sumon said they were mainly focusing on renewable energy. Large funds are required for infrastructure development. In present circumstances, we encounter problems in providing loans at 10-year terms. For this, we need assistance from foreign banks and financial institutions.
Another challenge of the government now is securing funds for solar power. The cost of generation is higher. Such plants cannot supply power round the clock. For that reason, wherever the energy efficient power plants or plants from renewable energy are installed should be in operation round the clock. Fund for energy-efficient power plants is easily available. But necessary initiatives needed to be launched for accessing such funds.
Engr. Al Mudabbir Bin Anam of GIZ mentioned that energy efficiency is inherently linked with climate change. The main focus of the global discussion of climate change now is achieving energy efficiency. By 2024, we will move one step ahead towards the developed world. For sustaining the development, the use of energy would be significantly increased. There is no option now to achieve energy efficiency. We have to ensure that the fuel we use can add value through maximizing services. Then we have to see how we can maximize use of renewable energy. We have to give importance to alternative energy. These are articulated in detail in the energy master plan.
Financing is extremely important for energy efficiency. Provision of loan for sustainable energy is encouraging, yet not much loan provision is observed for energy efficiency. These need to be increased. Moreover, the same amount of impetus given on energy efficiency of new industries is missing for the energy-efficient operation of old and existing industries.
The cost of power generation needs to be reduced. Huge subsidy is still being given here. By increasing the capacity of generation in a pragmatic way, the cost of generation can be reduced.
Mr. Morshed Millat of Bangladesh Bank mentioned that Bangladesh Bank has started working with an objective to achieve absolutely 100 percent sustainable financing for renewable energy and energy efficiency by 2050. We need to mention a few matters related to sustainable financing here. If any bank or financing institution provides an amount of BDT 100 loan, BDT 15 has to be sustainable financing. BDT 2.0 out of this BDT 15 would be green financing. If another BDT100 is allocated to any company based on its successful utilization of the first BDT 100 loan, that company may be again provided with BDT 100 loan. Now in this BDT 100, 20% that is BDT 20, would be sustainable financing and BDT 5.0 would be green financing. In future, green financing would be increased to 20-25%.
By 2050, sustainable financing would be 100%. Green financing would be 50%. Financing for the export-oriented industries towards transformation to green energy use and efficiency would be open. My recommendation here would be mentioning the green industry in the SREDA permission for a new industry that would assist in providing loans to a great extent.
---