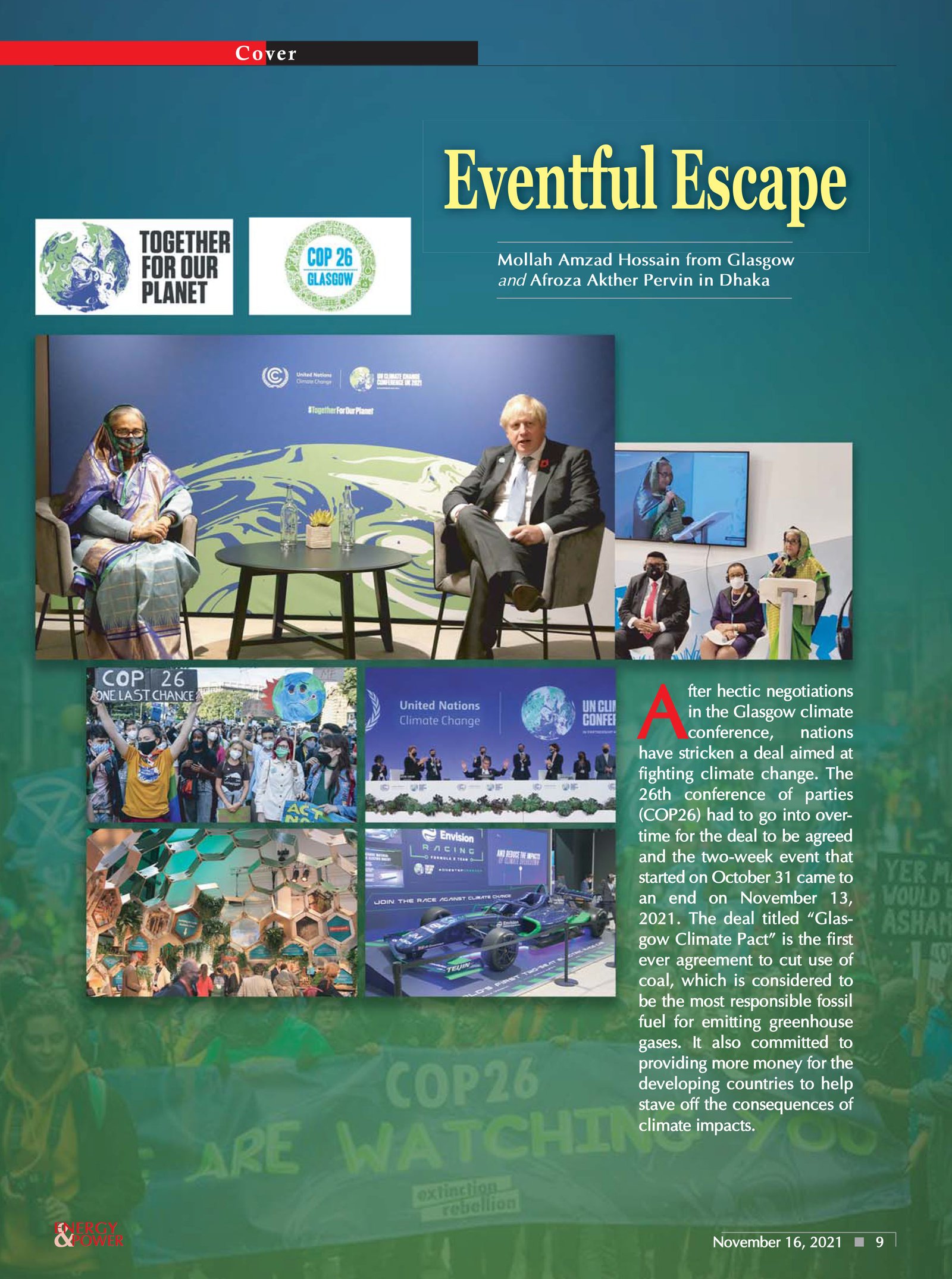 24th November 2021
Mollah Amzad Hossain from Glasgow and Afroza Akther Pervin in Dhaka
After hectic negotiations in the Glasgow climate conference, nations have stricken a deal aimed at fighting climate change. The 26th conference of parties (COP26) had to go into overtime for the deal to be agreed and the two-week event that started on October 31 came to an end on November 13, 2021. The deal titled "Glasgow Climate Pact" is the first ever agreement to cut use of coal, which is considered to be the most responsible fossil fuel for emitting greenhouse gases. It also committed to providing more money for the developing countries to help stave off the consequences of climate impacts.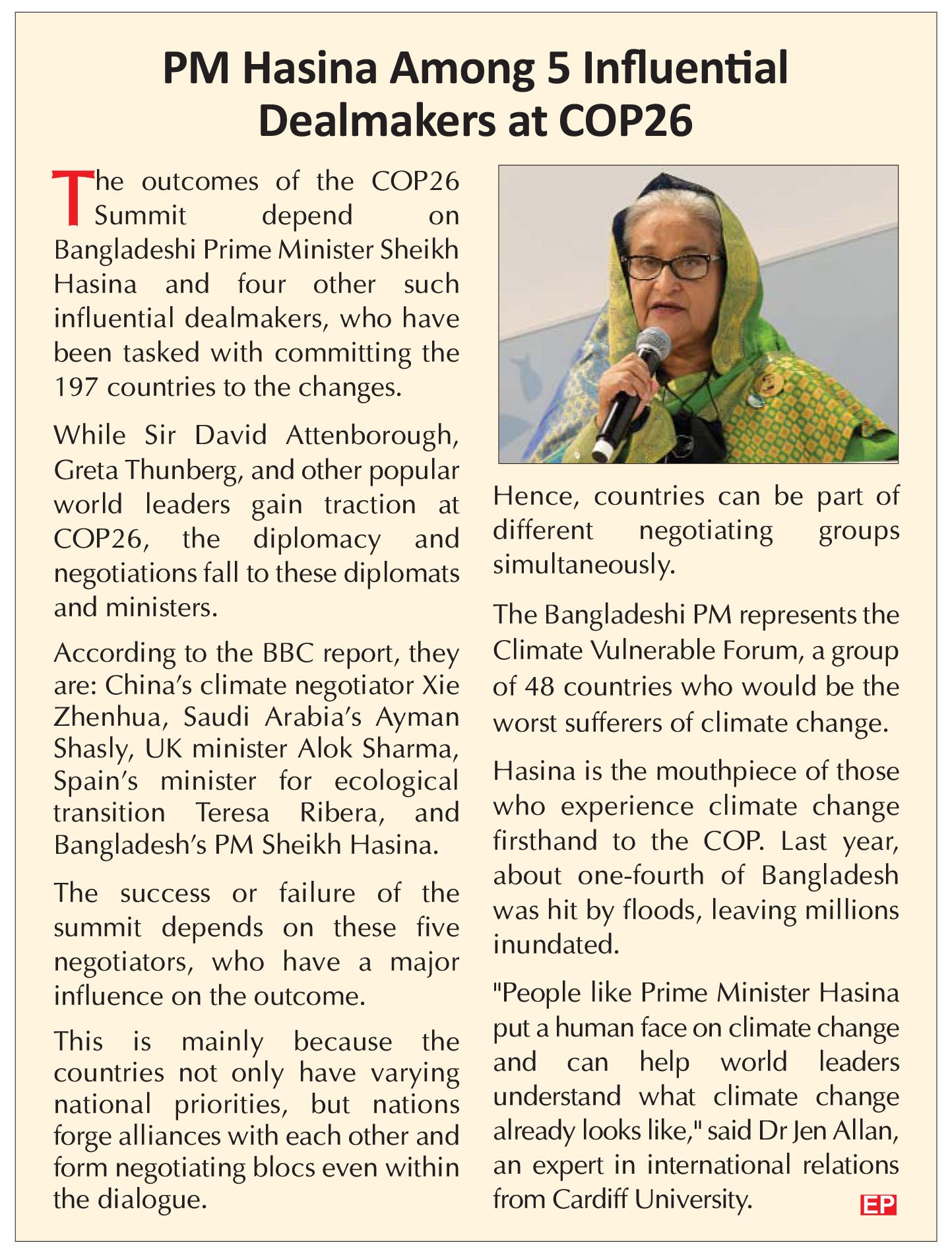 But many observers thought the promises made in the deal were not enough to limit temperature rise to 1.5C above pre-industrial level. The pledges, if fulfilled, would only limit global warming to about 2.4C and the planet would have to face dangerous consequences. With a temperature rise so far of just 1.1C above pre-industrial level, the world is already facing dangerous heating with record temperatures, wildfires, floods and droughts.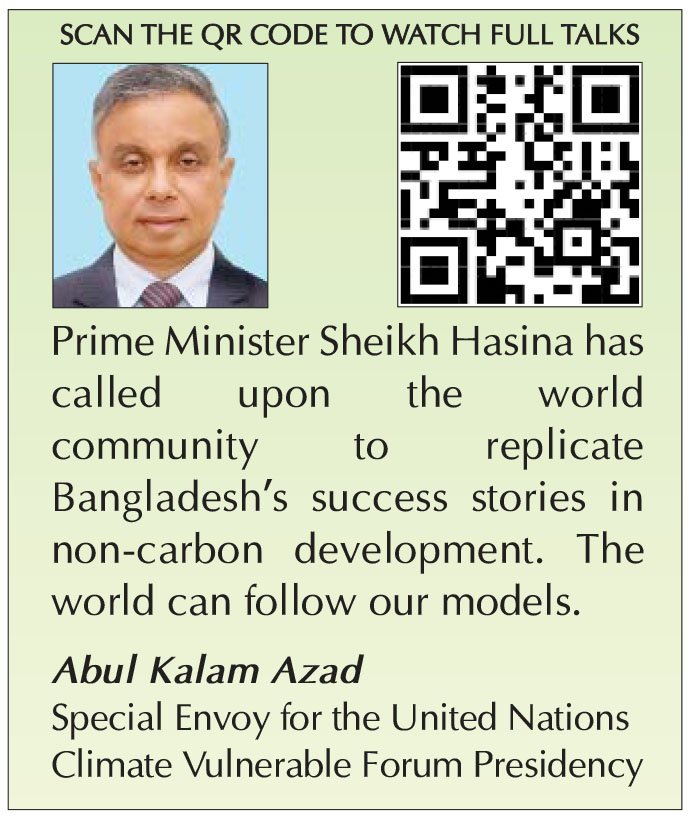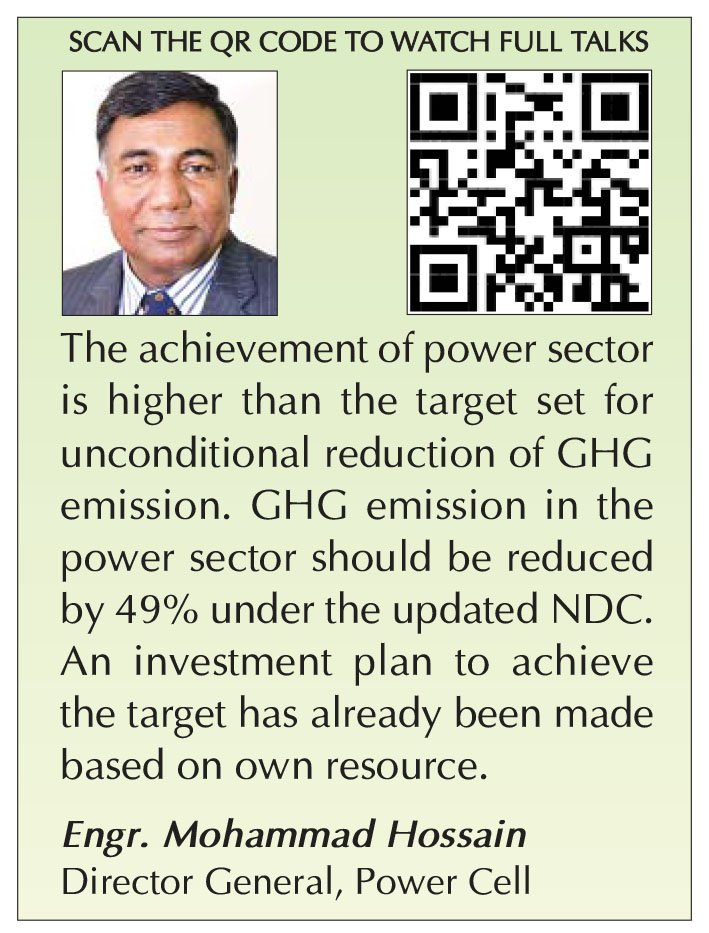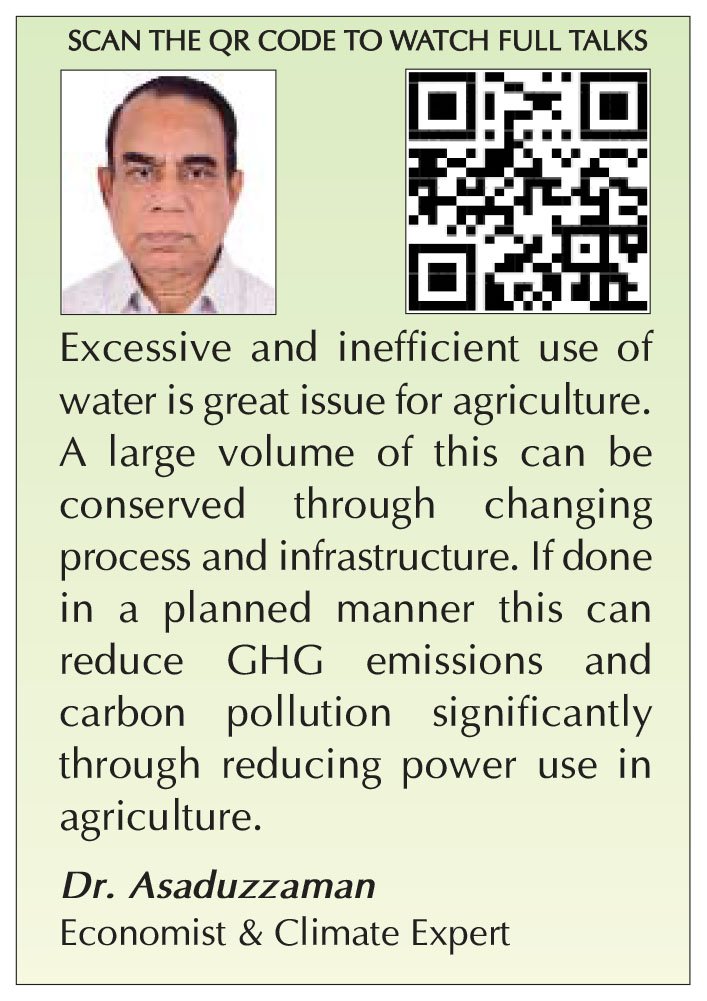 They expressed the fear as India and China took a dramatic stance on a commitment to phase out coal that was included in earlier negotiation drafts. Large emitters such as China, Saudi Arabia and Russia had tried to remove the mention of polluting fuels, according to delegates.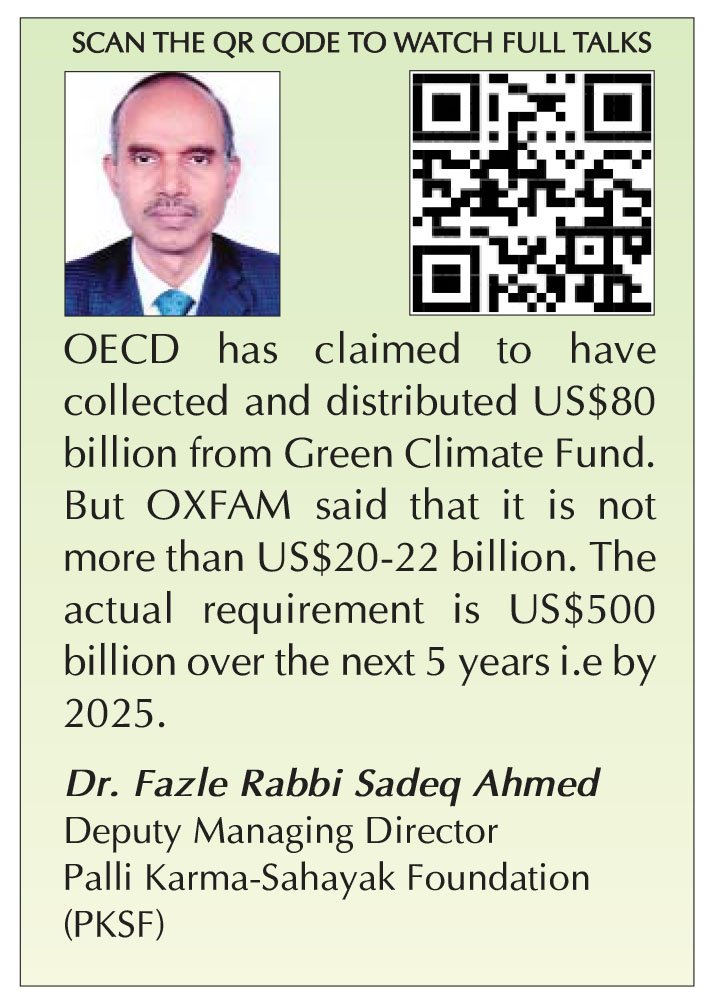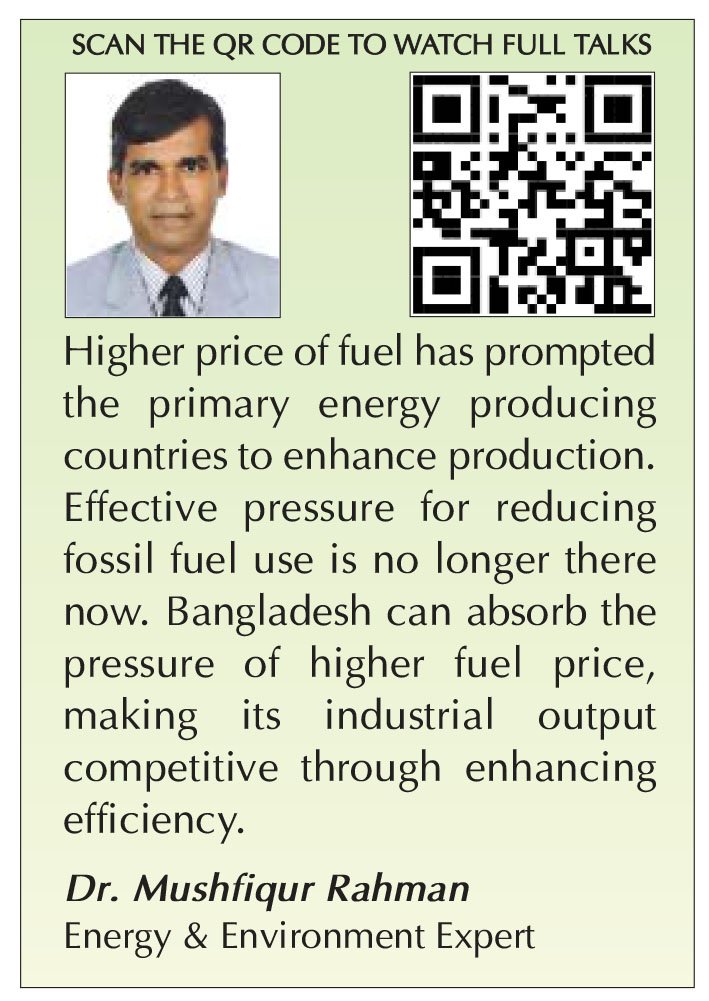 India's climate minister Bhupender Yadav said developing countries have still to deal with their development agendas and poverty eradication. Amid this situation, he asked how they could promise to phase out coal and fossil fuel subsidies. His statement had prompted the countries in the end to agree on a change in the language of the draft to "phase down" rather than "phase out" coal.
This last minute compromise caused expressions of disappointment by many as they thought the negotiators had avoided a major climate concern just to reach a face-saving deal and left an escape route for the major polluters.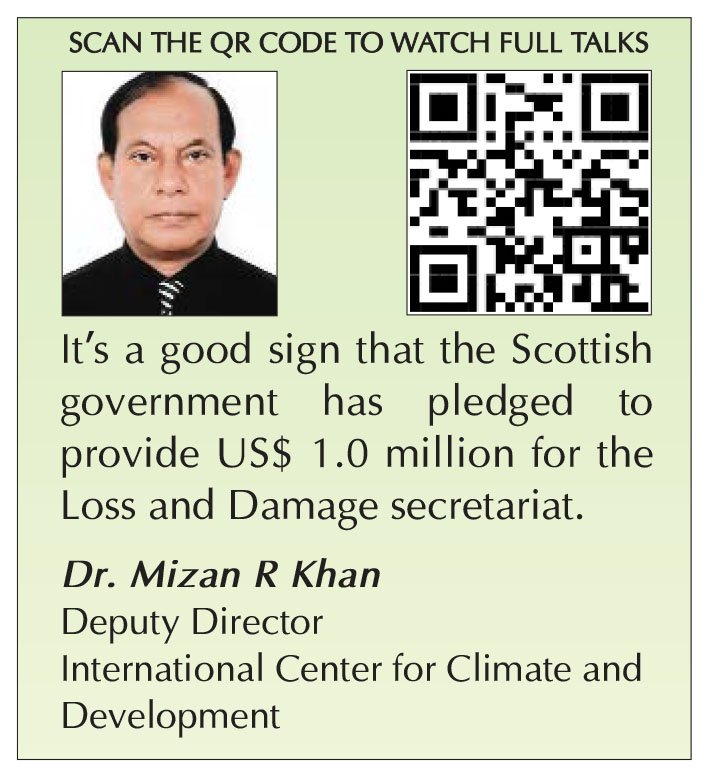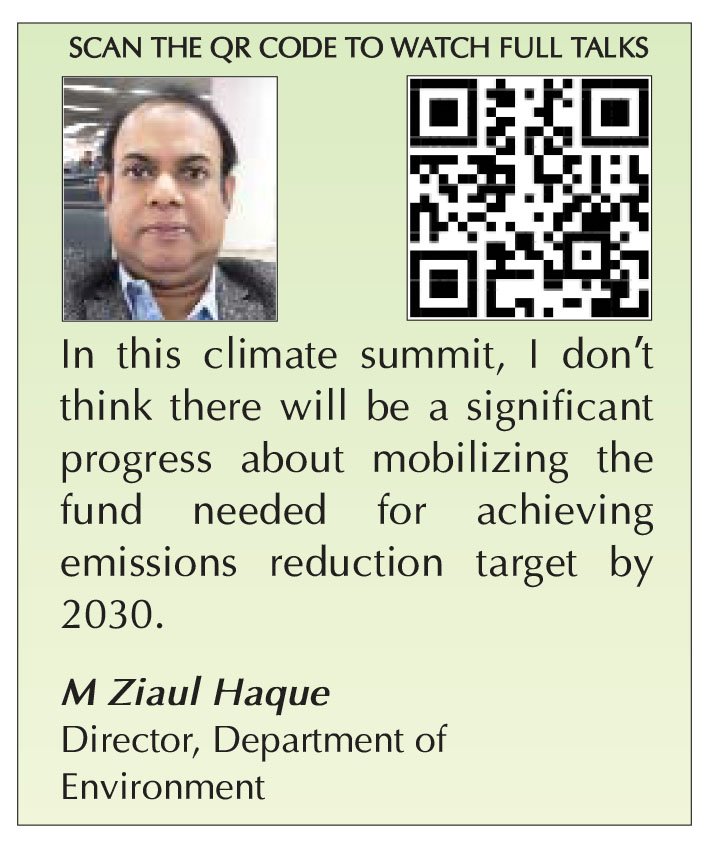 COP26 President Alok Sharma himself recognized the setback and said he was "deeply sorry" for how events had unfolded. He told delegates in his concluding remarks that it was vital to protect the agreement as a whole. Mr. Sharma said that China and India will have to explain themselves to climate vulnerable nations as the two nations pushed for the language change. He urged China and India to justify their actions in this regard. He, however, termed the deal a "fragile win" and insisted that it "keeps 1.5C within reach".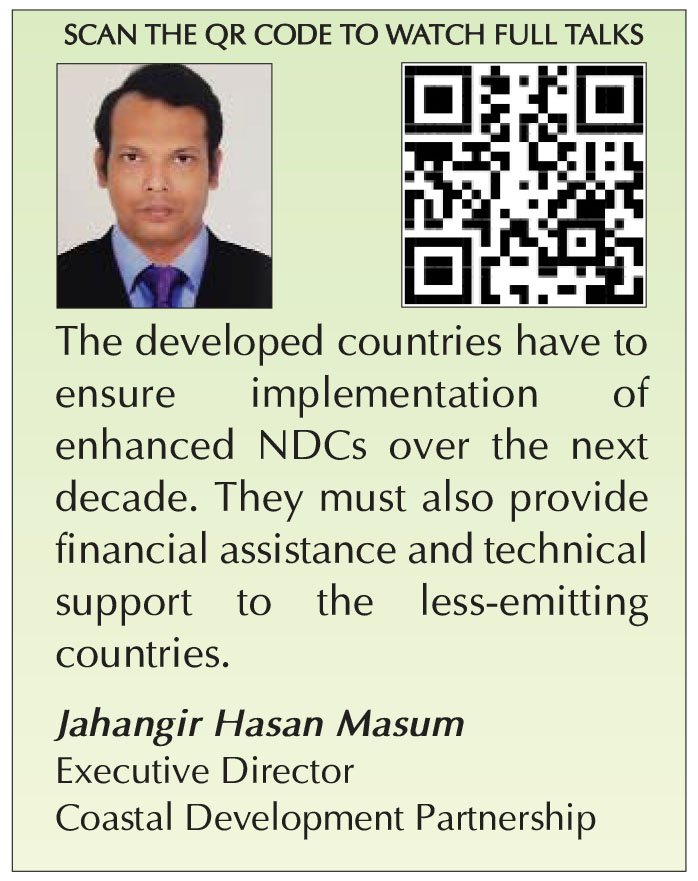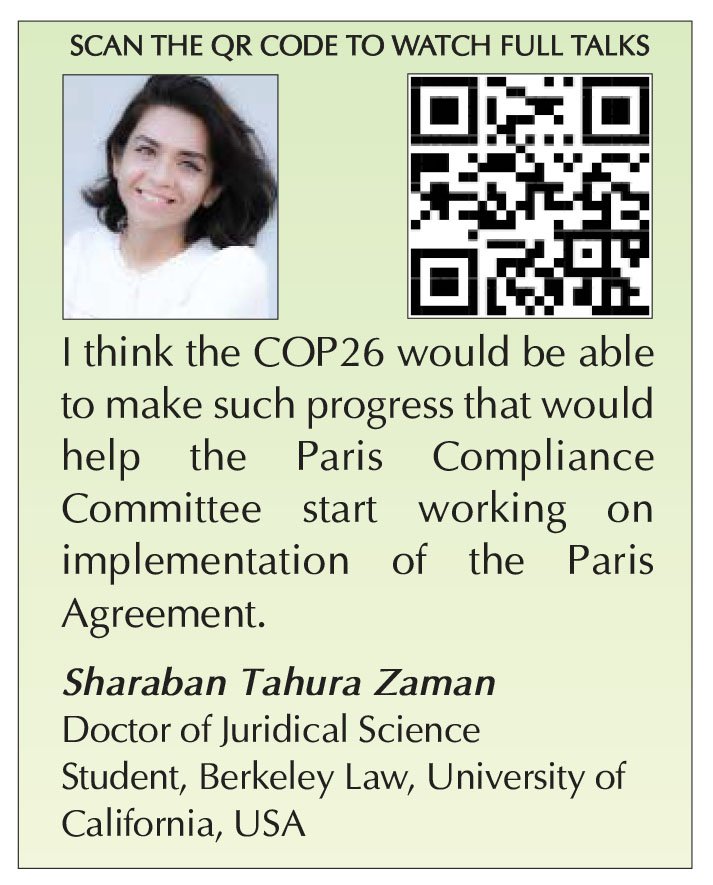 UK Prime Minister Boris Johnson expected the world to "look back on COP26 in Glasgow as the beginning of the end of climate change".
"There is still a huge amount more to do in the coming years. But today's agreement is a big step forward and, critically, we have the first ever international agreement to phase down coal and a roadmap to limit global warming to 1.5 degrees," he said.
John Kerry, the US envoy for climate, viewed that the summit would result in a decision that "was somehow going to end the crisis".
UN Secretary-General Antonio Guterres said: "We are still knocking on the door of climate catastrophe... it is time to go into emergency mode - or our chance of reaching net zero will itself be zero."
As part of the agreement, the parties are expected to pledge further major carbon cuts in the COP27 next year with the aim of reaching the 1.5C goal.
"We would like to express our profound disappointment that the language we agreed on, on coal and fossil fuels subsidies, has been further watered down," Swiss environment minister Simonetta Sommaruga said. "This will not bring us closer to 1.5C, but make it more difficult to reach it."
Some observers have, however, considered the deal as a victory and stressed that it is the first time coal is explicitly mentioned in UN documents of this type.
"They changed a word but they can't change the signal coming out of this COP - that the era of coal is ending," said Greenpeace international executive director Jennifer Morgan.
Finance was a contentious issue as the developed nations missed the date (2020) to provide US$100bn annually to help developing nations adapt to climate effects and make the transition to clean energy.
Mr Sharma, however, claimed around $500bn would be mobilized by 2025. Poorer countries had been calling throughout the meeting for funding through the principle of loss and damage - the idea that richer countries should compensate poorer ones for climate change effects they are unable to adapt to. This was one of the big disappointments of the COP26 for many delegations. Several countries that stood to benefit, however, backed the agreement on the basis that talks on loss and damage would continue.
"We recognize the presidency's efforts to try and create a space to find common ground. The final landing zone, however, is not even close to capturing what we had hoped," said Lia Nicholson, delegate for Antigua and Barbuda, while speaking on behalf of the small island states.
The COP26 outcome document, known as the Glasgow Climate Pact, calls on 197 countries to report their progress towards more climate ambition next year, at COP27, set to take place in Egypt. The outcome also firms up the global agreement to accelerate action on climate this decade.
However, COP26 President Alok Sharma struggled to hold back tears following the announcement of a last-minute change to the pact, by China and India, softening language circulated in an earlier draft about "the phase-out of unabated coal power and of inefficient subsidies for fossil fuels".
By other terms of the wide-ranging set of decisions, resolutions and statements that make up the outcome of COP26, governments were, among other things, asked to provide tighter deadlines for updating their plans to reduce emissions.
On the thorny question of financing from developed countries in support of climate action in developing countries, the text emphasizes the need to mobilize climate finance "from all sources to reach the level needed to achieve the goals of the Paris Agreement, including significantly increasing support for developing country Parties, beyond $100 billion per year".
"Negotiations are never easy…this is the nature of consensus and multilateralism," said Patricia Espinosa, the Executive Secretary of the United Nations Framework Convention on Climate Change (UNFCCC). She stressed that for every announcement made during the past two weeks, the expectation is that the implementation "plans and the fine print" will follow. "Let us enjoy what we accomplished but also prepare for what is coming," Ms. Espinosa said, after recognizing the advancements on adaptation, among others.
Earlier during the conference's final stocktaking plenary, many countries lamented that the package of agreed decisions was not enough. Some called it "disappointing", but overall, said they recognized it was balanced for what could be agreed at this moment in time and given their differences. Countries like Nigeria, Palau, the Philippines, Chile and Turkey all said that although there were imperfections, they broadly supported the text.
"It is (an) incremental step forward but not in line with the progress needed. It will be too late for the Maldives. This deal does not bring hope to our hearts," said the Maldives' top negotiator in a bittersweet speech.
Mr John Kerry said the text "is a powerful statement" and assured delegates that his country will engage constructively in a dialogue on "loss and damage" and adaptation, two of issues that proved most difficult for the negotiators to agree upon.
Beyond the political negotiations and the Leaders' Summit, COP26 brought together about 50,000 participants online and in-person to share innovative ideas, solutions, attend cultural events and build partnerships and coalitions.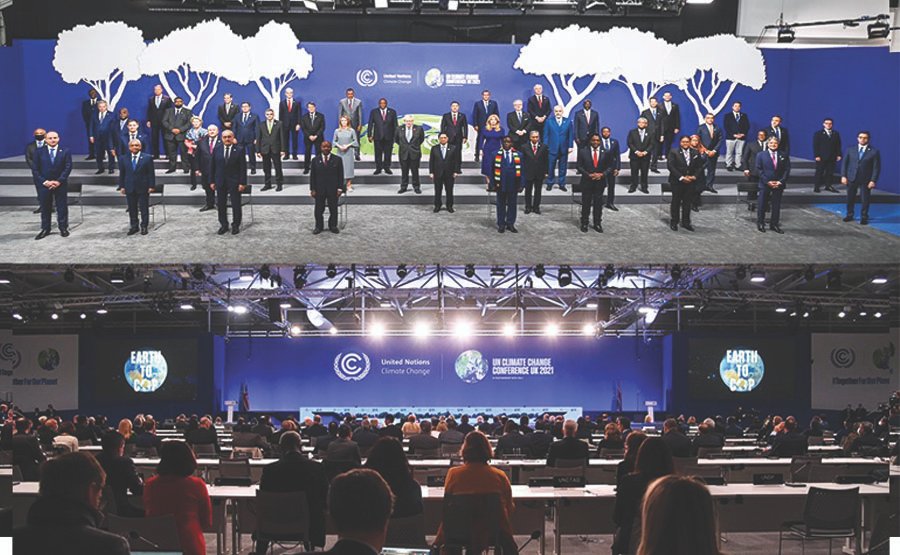 The conference heard many encouraging announcements. One of the biggest was that leaders from over 120 countries, representing about 90 percent of the world's forests, pledged to halt and reverse deforestation by 2030, the date by which the Sustainable Development Goals (SDGs) to curb poverty and secure the planet's future are supposed to have been achieved. There was also a methane pledge, led by the United States and the European Union, by which more than 100 countries agreed to cut emissions of this greenhouse gas by 2030.
Meanwhile, more than 40 countries – including major coal-users such as Poland, Vietnam and Chile – agreed to shift away from coal, one of the biggest generators of CO2 emissions. The private sector also showed strong engagement with nearly 500 global financial services firms agreeing to align $130 trillion – some 40 percent of the world's financial assets – with the goals set out in the Paris Agreement, including limiting global warming to 1.5 degrees Celsius.
Also, in a surprise for many, the United States and China pledged to boost climate cooperation over the next decade. In a joint declaration they said they had agreed to take steps on a range of issues, including methane emissions, transition to clean energy and decarbonization. They also reiterated their commitment to keep the 1.5C goal alive.
Regarding green transport, more than 100 national governments, cities, states and major car companies signed the Glasgow Declaration on Zero-Emission Cars and Vans to end the sale of internal combustion engines by 2035 in leading markets, and by 2040 worldwide.  At least 13 nations also committed to end the sale of fossil fuel powered heavy duty vehicles by 2040.
Many 'smaller' but equally inspiring commitments were made over the two weeks, including one by 11 countries which created the Beyond Oil and Gas Alliance (BOGA). Ireland, France, Denmark, and Costa Rica among others, as well as some subnational governments, launched this first-of-its kind alliance to set an end date for national oil and gas exploration and extraction.
Finance was extensively discussed throughout the session and there was consensus in the need to continue increasing support to developing countries. The call to at least double finance for adaptation was welcomed by the Parties. The duty to fulfill the pledge of providing US$100 billion annually from developed to developing countries was also reaffirmed. And a process to define the new global goal on finance was launched.
On mitigation, the persistent gap in emissions has been clearly identified and Parties collectively agreed to work to reduce that gap and to ensure that the world continues to advance during the present decade, so that the rise in the average temperature is limited to 1.5 degrees. Parties are encouraged to strengthen their emissions reductions and to align their national climate action pledges with the Paris Agreement.
In addition, a key outcome is the conclusion of the so-called Paris rulebook. An agreement was reached on the fundamental norms related to Article 6 on carbon markets, which will make the Paris Agreement fully operational. This will give certainty and predictability to both market and non-market approaches in support of mitigation as well as adaptation. And the negotiations on the Enhanced Transparency Framework were also concluded, providing for agreed tables and formats to account and report for targets and emissions.
The Heads of State and Government and the delegates who participated in COP26 brought to the conference a keen awareness of the severity of the climate crisis that the world faces and of the need to live up to the historic responsibility of setting the world on the path to address this existential challenge.
Bangladesh Prime Minister Sheikh Hasina urged the developed countries to submit their NDCs in line with their obligations under the 2015 Paris Agreement and implement those to cut carbon emissions to negate climate change impacts.
"The major emitters must submit ambitious NDCs, and implement those," she said in her statement at the COP26. She highlighted that compromising its development needs, Bangladesh updated its NDC, scrapping 10 coal-based power plants projects involving US$12 billion foreign investment and setting a roadmap to have 40 percent of the country's energy from renewable sources by 2041 alongside various other measures.
Sheikh Hasina, also chair of the 48-nation Climate Vulnerable Forum (CVF) and V20 (The Vulnerable20), demanded developed countries fulfil their commitments of providing US$100 billion annually with a 50:50 balance between adaptation and mitigation. She also sought transfer of developed world's clean and green technology at affordable costs to the most vulnerable countries, reminding the developed nations that CVF countries also need development.
"The issue of loss and damage must be addressed, including global sharing of responsibility for climate migrants displaced by sea-level rise, salinity increase, river erosion, floods, and draughts," she added.
The COP26 retained a significant demand for nations to set tougher climate pledges next year, rather than every five years, as they are currently required to do - an acknowledgement that existing commitments to cut emissions of planet-heating greenhouse gases are nowhere near enough.
Host country Britain said a UN committee should report next year on progress towards delivering the $100 billion in overall annual climate funding that rich nations had promised by 2020 but failed to deliver. And it said governments should meet in 2022, 2024 and 2026 to discuss climate finance.
Even $100 billion a year is far short of poorer countries' actual needs, which could hit $300 billion by 2030 in adaptation costs alone, according to the United Nations, in addition to economic losses from crop failure or climate-related disasters.
Saleemul Huq, director of the ICCCAD climate NGO, said the British COP26 presidency had been "bullied" overnight into rejecting specific loss and damage funding. "The UK's words to the vulnerable countries have been proven to be totally unreliable," he said.
---