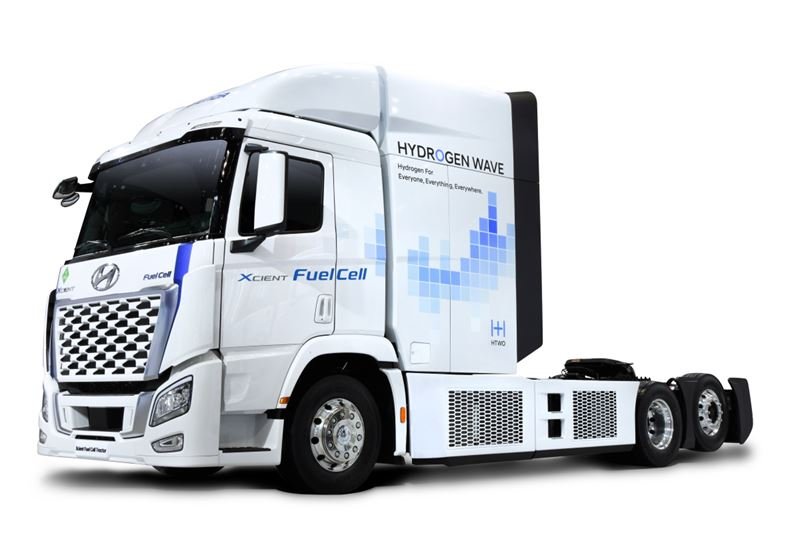 5th October 2021
EP Report
President of Gasnam Francisco López has said natural gas represents the only real alternative to move towards the decarbonization of heavy transport by road and sea and must have firm support to facilitate the penetration of renewable gases.
López was speaking at the inauguration of the Green Gas Mobility Summit in Madrid, which brought together all the sectors involved in sustainable mobility in Spain and committed to the implementation of biogas and hydrogen as carbon neutral fuels, Gasnam.
The number of LNG truck registrations has grown 33% so far this year, and in the maritime sector orders for new LNG-fueled vessels are already around 30% of the contracted tonnage.
López highlighted: "These trucks and ships that today use natural gas are one step away from net zero CO2 emissions thanks to biomethane. At Gasnam we trust that the Government will speed up the implementation of a system of guarantees of origin and that it will decide to raise the ambition of the draft Biogas Roadmap, so that it represents the determined commitment that this renewable energy requires."
---