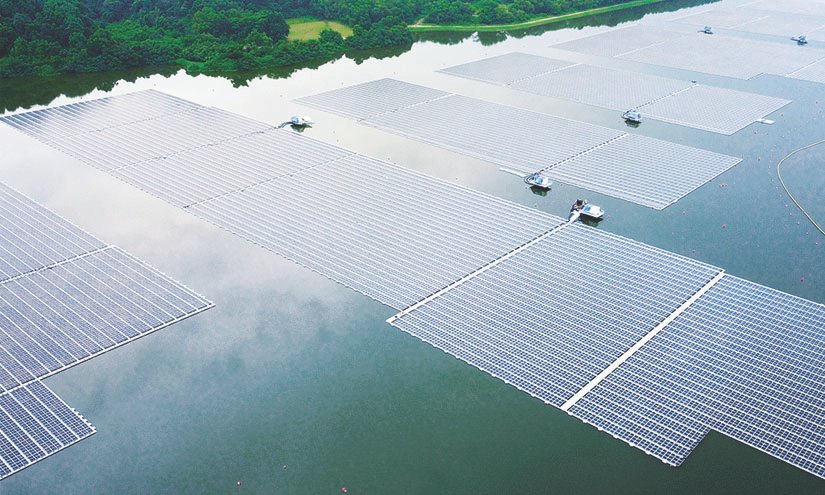 5th October 2021
EP Report
The Cabinet Committee on Government Purchase (CCGP) recently approved a total of five proposals in the power and energy sector including one for awarding a joint venture for setting up a 50MW (AC) solar power plant at Terokhada upazila in Khulna.
The approval came from the 32nd meeting of the CCGP held virtually with Finance Minister AHM Mustafa Kamal in the chair.
Briefing reporters after the meeting virtually, Cabinet Division Additional Secretary Md Shamsul Arefin said that a total of 12 proposals were approved in the day's meeting.
He said the joint venture of Hero Future Energies Asia Pte Ltd, Singapore and Business Research International Corporation Inc, (BRIC), Panama would implement the work for setting up the solar power plant with around Tk 1,328.90 crore under the Power Division.
The tariff of per unit electricity will be US$0.1025 or around Tk 8.20.
Shamsul said following a proposal from the Energy and Mineral Resources Division, Chinese XMC-CMC Consortium has been appointed for a six-year term to extract coal from Boropukuria Coal Mine in Dinajpur with around Tk 1,049.49 crore.
In response to another proposal from the Energy and Mineral Resources Division, Bangladesh Petroleum Corporation (BPC) would procure some 33.60 lakh MMBtu LNG from the spot market with around Tk 1,002.37 crore.
The Cabinet Division Additional Secretary said that the CCGP meeting approved another proposal from the Power Division under which Ideal Electrical Enterprise Ltd, Bangladesh would conduct the work for setting up six power substations with necessary machineries on turn-key basis with around Tk 65.07 crore.
In another proposal from the Power Division, M/s J&C Implex Ltd, Dhaka would ensure the procurement, installation and concerned expert services for the Gas Turbine and Hot Gas Path Inspection with Tk 102.94 crore under the project for setting up Sikalbaha 225 MW power plant in Chattogram.
---