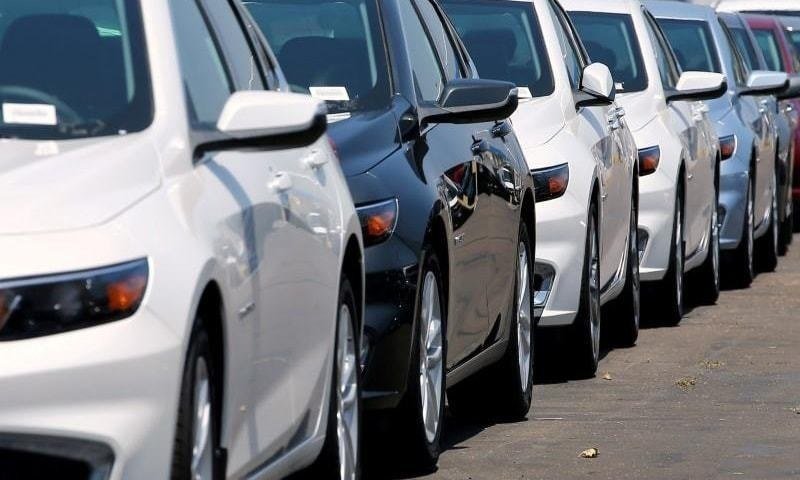 5th October 2021
EP Report
Bangladesh is expected to cut its over-reliance on imported vehicles, switch to electric modes of transportation and become a regional hub for automobile manufacturing by 2030 as the government unveiled the country's first-ever policy to develop the sector.
The Automobile Industry Development Policy 2021 promises to offer tax and export incentives to encourage entrepreneurs to establish automobile manufacturing plants in the country.
As per the policy, investors will get the opportunity to import capital machinery and equipment to make cars at zero tax.
Besides, commercial vehicle manufacturers will get duty-free access for the import of auto parts for four years.
Investors will get concessional loans to market locally manufactured commercial vehicles, according to the policy issued by the industries ministry recently.
A 15 per cent cash incentive will be given for the exports of locally assembled or CKD (completely knocked down) cars.
The local automobile industry has been considered as a potential industrial sector for the last two decades as it has registered impressive growth and contributes greatly to the national economy.
The sector is nearing critical mass thanks to its ability to adopt new technologies and increased efficiency in human resource management.
---