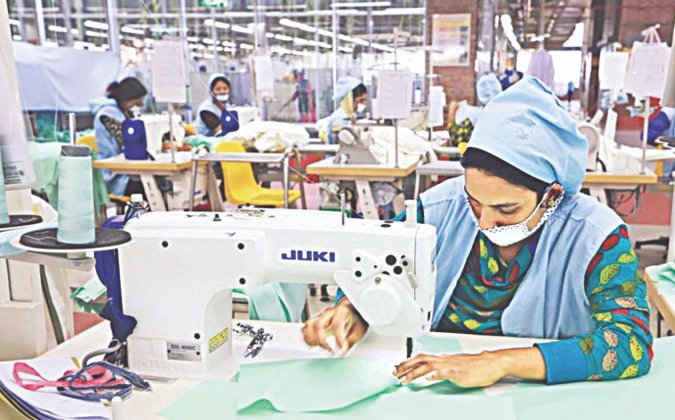 5th October 2021
EP Report
The ongoing gas supply shortage has affected severely the production of textile mills in some areas of Savar, Narayanganj, Dhamrai, Manikganj, Gazipur and Chattogram.
The millers expressed the fear that they will lose the work orders if the production cannot be continued.
Many of the mills have been running at 50 percent to 60 percent capacity because of the lower pressure of gas in the industrial units.
The millers also said gas pressure is so low that sometimes the pressure reaches to 1.5 pounds per square inch (psi) although they were approved 10 PSI or more than 10PSI for operation.
A leading spinner said that with good pressure of gas he could produce 140 tonnes of yarn in a day but the production lowered to 100 tonnes now.
"I have been facing the trouble of gas pressure over the last one month and my investment is in trouble now because of lower production of yarn," he said.
Currently, some 450 spinning mills have been supplying 80 percent of yarn to the local knitwear factories. They are the main consumers of the gas.
---