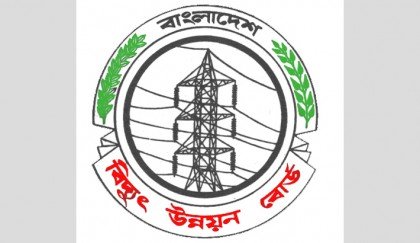 5th October 2021
EP Report
Bangladesh Power Development Board (BPDB) has requested a waiver of tax deducted at source (TDS) on selling bulk electricity to power distribution companies.
The request came as the state-owned statutory organization incurred a cumulative loss of over Tk 620.46 billion.
BPDB may need to raise power tariff if the National Board of Revenue (NBR) doesn't consider its request of the TDS waiver.
The board purchases electricity from rentals, quick rentals and Independent Power Producers (IPP) besides importing from India as a single buyer.
It supplies the power to distribution companies as per the directive of the Bangladesh Energy Regulatory Commission (BERC), said a BPDB letter.
---