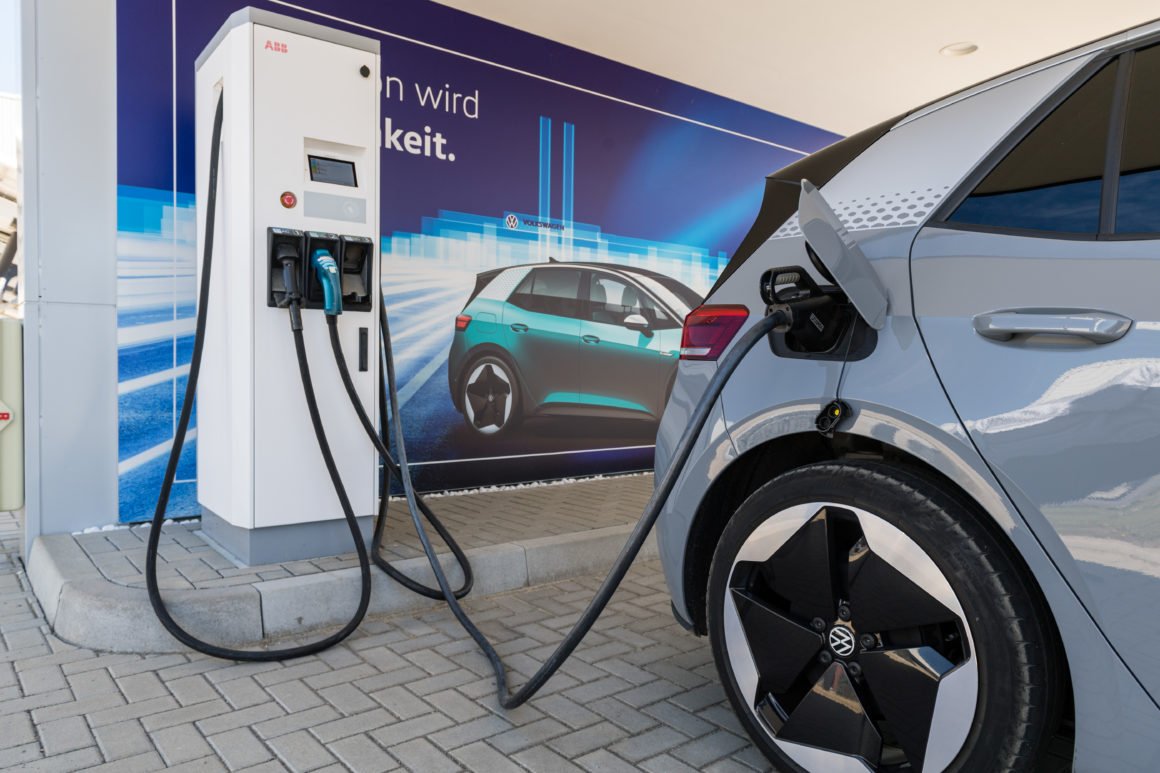 One in every nine new cars sold in Europe last year was an electric or plug-in hybrid vehicle, with low-emission car sales surging even as the COVID-19 pandemic knocked overall vehicle sales, the European Environment Agency said recently.
The uptick in electric car sales caused a 12% drop in average CO2 emissions of new cars sold in Europe last year, compared with in 2019, reversing a trend that had seen such emissions increase for three consecutive years.
It was the biggest annual drop in such emissions since the EU introduced its car CO2 standards in 2010.
Of the 11.6 million new cars registered in the EU, Iceland, Norway and Britain last year, 11% were fully electric or plug-in hybrid electric vehicles, according to the provisional data. Those vehicles tripled their share of new car sales, from 3.5% in 2019.
---