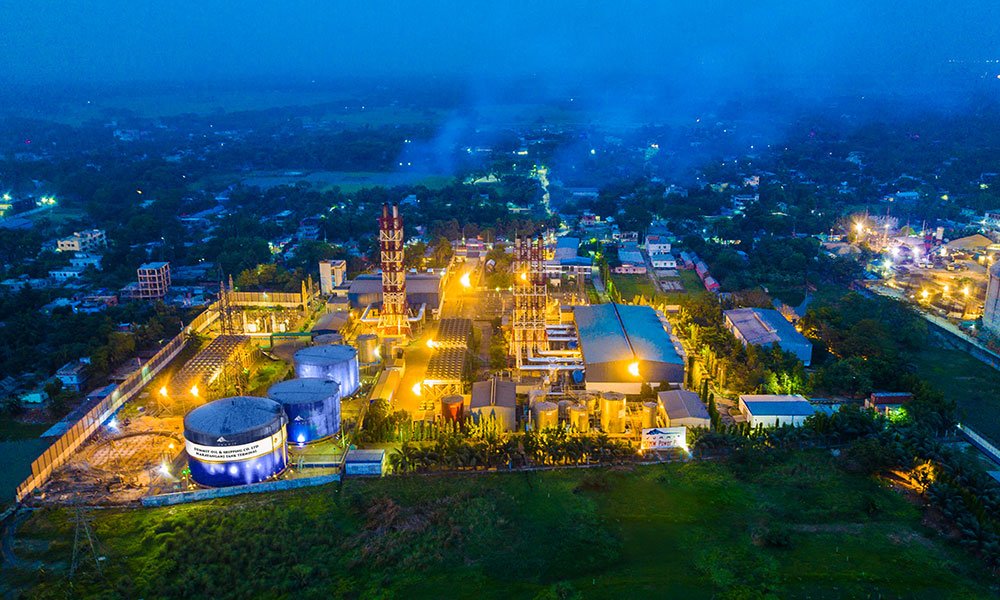 19th April 2021
EP Report
The 10-year agreement that Summit Power signed with Bangladesh Power Development Board (BPDB) to sell power from its Narayanganj power plant unit 1 expired on 31 March.
The company said in its disclosure published on the websites of both stock exchanges, that it had received a BPDB letter. As per the letter, the 102MW Narayanganj unit was completely shut down on 1 April.
The disclosure also said BPDB had filed a petition with the Appellate Division of the Supreme Court in this regard.
The court ordered that "the contract between the parties shall be deemed to have been extended till all litigation is over."
Summit declined to comment as the matter is sub judice, but said they had already applied for an extension of the agreement for another five years.
According to the company's annual financial statement, the Narayanganj plant started operation on 1 April 2011 for five years. In 2016, BPDB extended the deal for another five years, which expired on 31 March.
In 10 years, the company earned Tk1,943 crore from the plant.
---