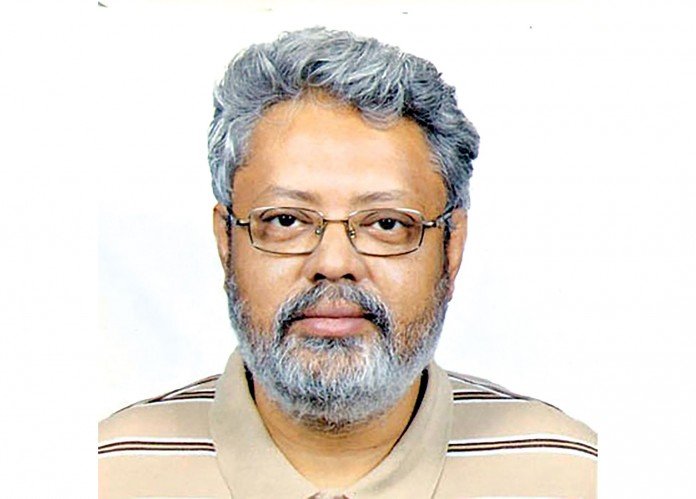 Economist Binayak Sen has become the director general at the Bangladesh Institute of Development Studies (BIDS).
Prior to that, he was the research director of the institute. Sen, who joined the BIDS in 1986, will succeed KAS Murshid.
He has long been working on poverty, income inequality and human development.
Besides, he has experience in research on the labor market, social security, good governance, and political economy.
More than 70 of his research reports have been published in various local and foreign journals.
He also worked as a senior economist at the World Bank headquarters from 2004 to 2009.
He also served the International Food Policy Research Institute from 2016 to 2018 as a senior research fellow. In addition, Sen has served as a consultant to organizations such as the Asian Development Bank, the World Health Organization, JICA, UNSCAP, DFID and UNDP.
---