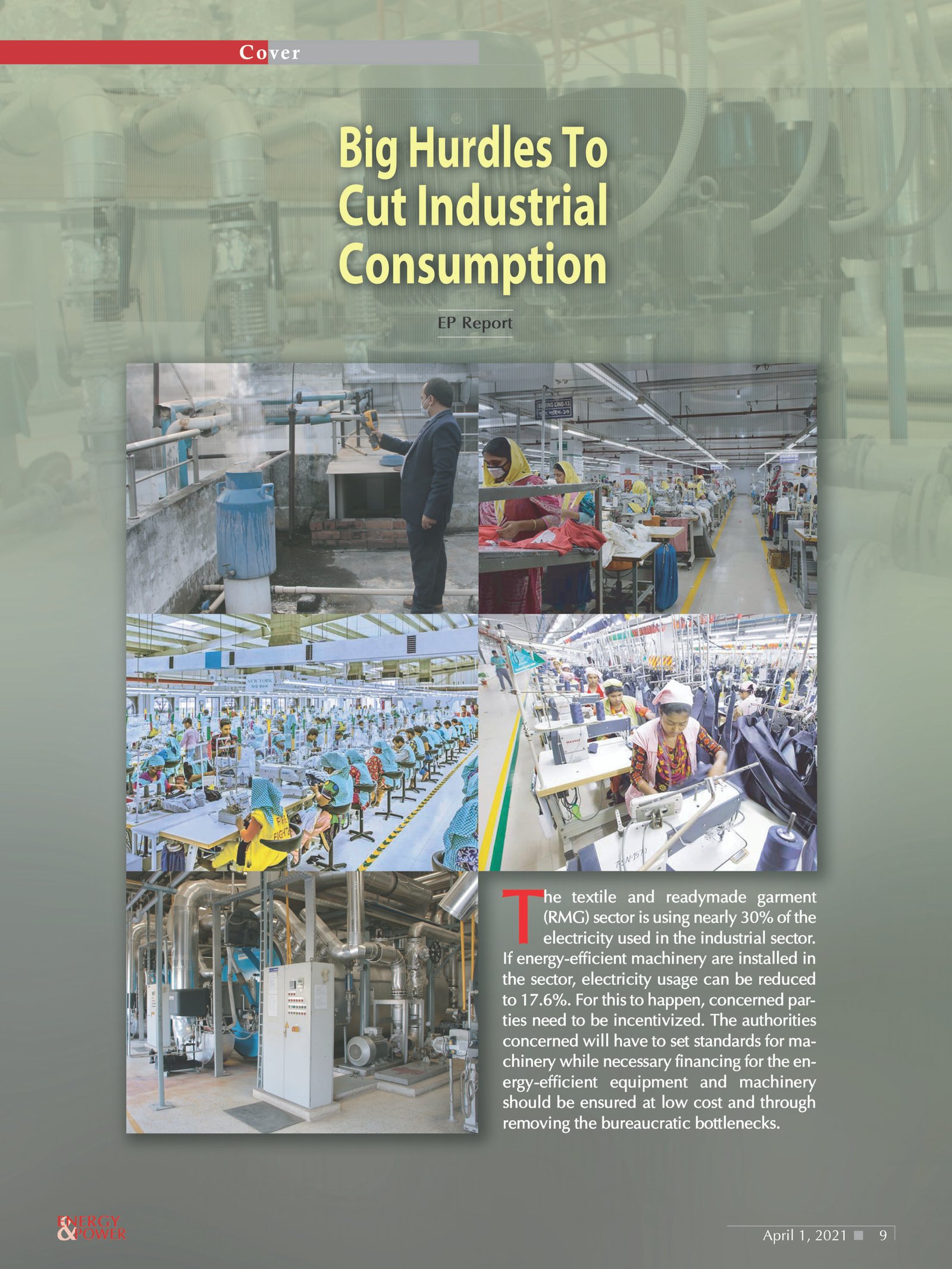 The textile and readymade garment (RMG) sector is using 30% of the electricity used in the industrial sector. If energy-efficient machinery are installed in the sector, electricity usage can be reduced to 17.6%. For this to happen, concerned parties need to be incentivized. The authorities concerned will have to set standards for machinery while necessary financing for the energy-efficient equipment and machinery should be ensured at low cost and through removing the bureaucratic bottlenecks.
Sector insiders and experts pointed out the major bottlenecks in achieving energy efficiency in industries and recommended possible solutions at a virtual seminar on "Energy Efficiency Opportunities in RMG & Textile Industry" on 27 March 2021. Energy & Power magazine with the support of SREDA & GIZ organized the seminar titled "EP Talks", moderated by EP Editor Mollah Amzad Hossain.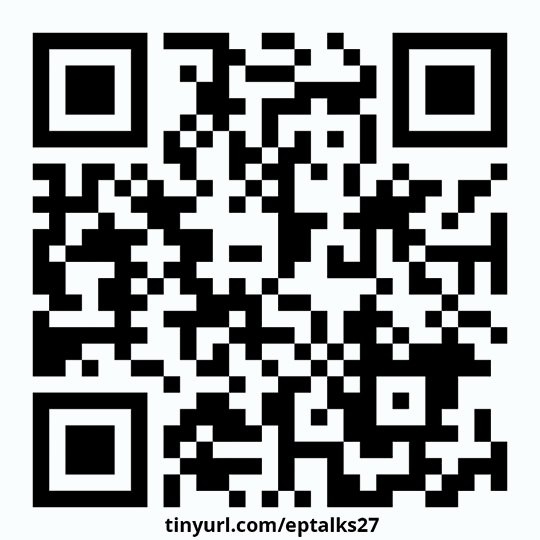 Taking part in the discussion, Prime Minister's Energy Advisor Dr. Tawfiq E. Elahi Chowdhury (Bir Bikram) said that it's necessary to listen to what industrialists need. Pragmatic solutions are needed by talking to them to understand what are the problems they face. How we can increase the number of energy auditors. Similarly, we need to increase the number of those who will give certifications after auditing. There is a need for greater integration among banks, other financial institutions and industry. There are instances when industrialists suffer delays in securing finance and this discourages them because the desired amount is not large but the hassles are. Hence it is necessary to simplify the rules for their easy access to funds.
The Advisor said that Shopno Nagar's zero waste system can be emulated by the garments sector. You can go and see Shopno Nagar physically. There, human waste is being transformed into biogas. This will benefit industries in different ways.
BGMEA President Dr. Rubana Huq stated that the government incentive is required for every good initiative. Incentive doesn't mean financial support only but also encouragement from policymakers. Bangladesh has 133 'Green' factories and about 500 factories are in the process of getting LEED-certification. Seven out of 10 green factories in the world are located in Bangladesh. The sector in Bangladesh employs 4.1 million people. Naturally, we will make some mistakes. But if all we get is negative, it is disheartening. Auditing doesn't sound nice, monitoring is a better term.
No initiative can be successful if it isn't a coordinated effort. Our slogan for robust industry is an old one. Frankly speaking this initiative should have been taken some time ago. For a green revolution to actually take effect, all factories need to become efficient. We need to say we will try. In the last budget we had asked for TOFK. It will be done. SREDA can adopt SPV model to make a special company. Let those companies that become energy efficient pay 5% corporate tax instead of 10%. Instead of simply responding to buyers' demands, an award should be introduced for smaller factories to go green.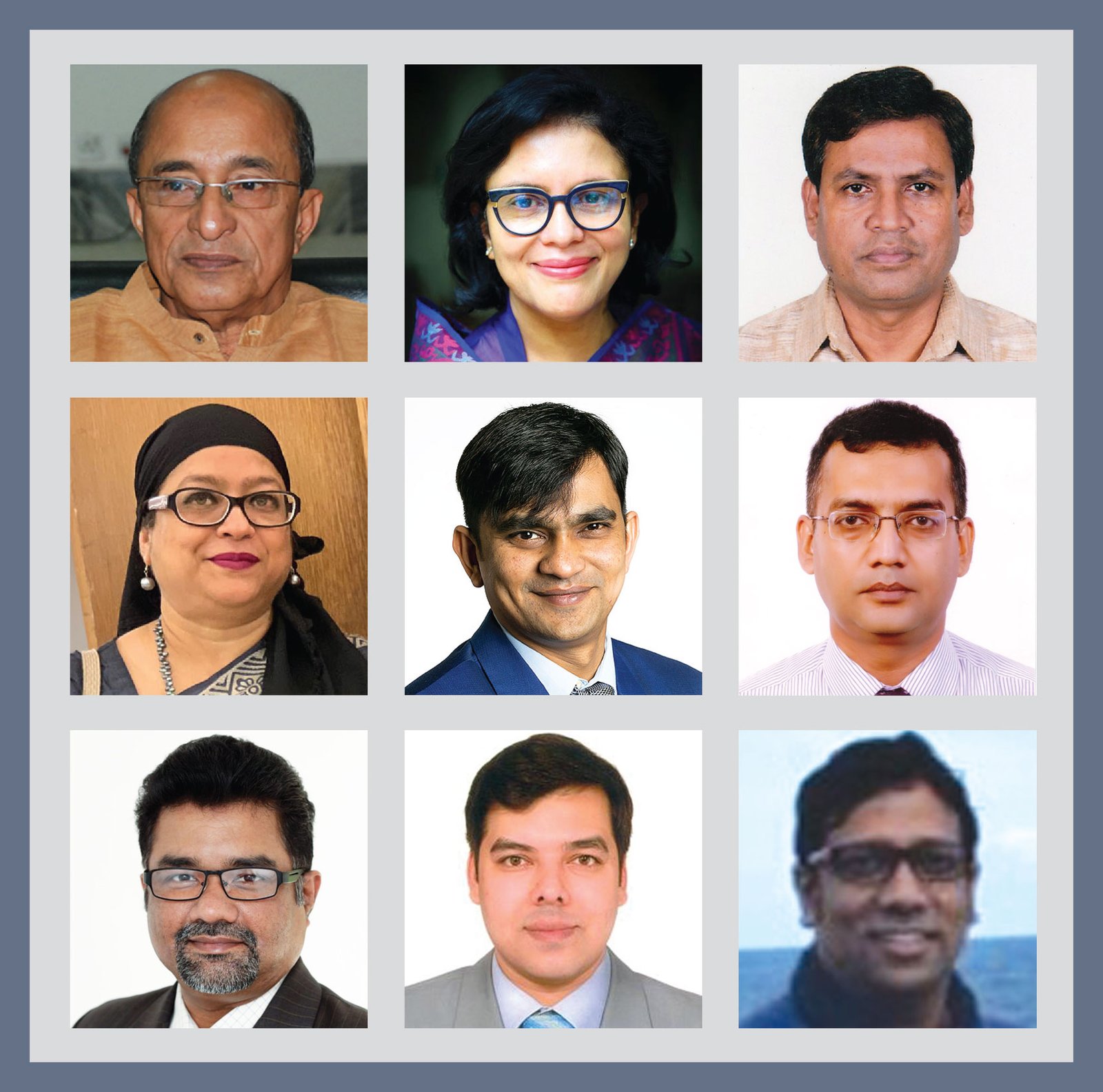 SREDA Chairman Mohammad Alauddin opined that the government's interest in energy efficiency is reinforced by the very existence of SREDA. We have energy audited 12 institutions. It is true that often there are no public documents. We will publish a book on our findings. We are committed to reducing carbon emission in NDC and there is no alternative to efficiency in such matters. We can highlight these as business cases and it will be done.
Dr. Nurul Islam (former Professor of BUET), said that the case studies can be compiled and delivered to relevant parties. Bangladesh Bank takes up projects that fall under green financing. It's necessary to highlight how many parties have received such funding, what has it been used for, what were the results, which projects have not been monitored.
Dr. Md. Zahurul Haq, Professor, Dept. of Mechanical Engineering, BUET, shared that the country has achieved much, but more could be done. To achieve energy efficiency goals, we are still talking about the low-hanging fruits. If the payback periods are between 3 months to 5 years for a lot of energy saving devices, and then the investment should be spontaneous. Now it is the time for the pilot projects to demonstrate how investments are made to save energy and how the profits are being generated.
He further stated that in the first certification test for 'Energy Auditors' were conducted using Energy Efficiency & Conservation Roadmap, however only one out of 150+ candidates was successful. We need a number of quality auditors to ensure the identification and quantification of the saving potentials. To have successful auditors, the potential candidates must be properly trained to achieve calculation/estimation skills and these procedures are not generally covered in engineering curriculum. He also mentioned that we want to finance green products. So, we have to first decide our baseline data for machineries/process, and if some product/company is more green, then that product/company should be awarded more incentive.
BGMEA Director Asif Ibrahim said that we can go for rooftop solar as the roofs of all the factories are huge. If incentives are given to that effect, then it will bear fruit. There are talks about co-generation, recycling and net-metering where there is a scope to work more closely. A committee has been formed in this regard which is a very good initiative. The committee is trying to work if it gets recommendations. Red tape culture in green financing must be reduced. I think the goal is a good one and everyone needs to believe in energy saving as the resources are not unlimited.
Mr. Asif Ibrahim, who is also the Chairman of Chittagong Stock Exchange, suggested an integrated approach that combines renewable energy, energy efficiency and conservation to effect efficiency of the sector.
IDCOL's Chief Financial Officer Nazmul Haque stated that IDCOL has started in 2016 with only USD 100 million fund and by now the loan portfolio stands around USD 500 million. We've allocated USD 150 million for the RMG sector to be provided through the banks. The biggest limitation to financing the RMG sector was energy auditing, but now we'll provide the support so that the factories could avail the low cost loan facility. We have achieved our 5-year lending target in only 2 years. We are encouraging all to take advantage of this facility.
Al Mudabbir Bin Anam, Program Coordinator (REEEP II) GIZ, stressed the need for including energy management programs and benchmarking in the industries to reduce demand. The industries should also explore alternative sources of energy as the gas supply would decline in the future. He said that three things are needed to make industry efficient. These are: sustainable energy supply, market and resource-based competitiveness, and, energy management for energy efficiency and conservation. But there is a great knowledge barrier and shortage of skilled manpower in the industries as it is not their main line of business. He stressed the need for addressing the issues immediately.
Presenting the keynote paper, SREDA Member (EE&C) Ms. Farzana Mamtaz said that of all the electricity produced, 48% goes to industry, residences consume 31% and transport takes 11%. In the industrial sector, textile and garments sector consumes 30% electricity. If we can ensure efficiency, then this figure will come down to 17.6%. This sector holds the potential to save 41.5% if efficiency measures are adopted.
Adoption of energy efficient machinery is not just reducing costs. Rather it is improving the internal environment in a factory and increasing the quality of products. Awareness campaign is needed. SREDA is taking initiative in this regard.
Energy demand is increasing day by day, but production isn't keeping pace with it. If we save energy, then usage will decrease. For this reason, a master plan has been formulated. It is envisaged that in FY2020-21, savings will be 15% and by 2030, it will increase to 20%. We are providing low-cost financing for certain machinery. To get access to SREDA financing for machinery, these have to be SREDA-certified.
Ms. Mamtaz said that SREDA is working. But it is not getting the required information from relevant parties. There is limitation in testing facility availability. Also, there is dearth of certified energy auditors.
GIZ's Senior Advisor (REEEP II) Shafiqul Alam stated that the RMG sector is consuming 28% of primary energy resources. If energy efficiency measures are effectively deployed, then it will play a positive role in the supply chain. This whole process is time consuming and company-focused awareness building is very much needed. Continuous monitoring is very important, lack of which result in many projects failing. This is why we have conducted many training programs and still are doing so. Standardizing quality of LED light bulbs is the need of the hour, so that low grade lights can be phased out of the market.
We have formed working groups for three industrial sectors which are conducting training so that the industries can perform technical and economical evaluation. Audits conducted in the three industries suggested that there is a scope to save 1.9 MMCM gas at DBL while 88,110 kwh of electricity can be saved by replacing the fans – energy efficient fans can help Mohammadi Group alone to save 34,608 kwh electricity. The group prepared an action plan and wants to implement it. The payback period would be 2.6-7.4 years, subject to taking all the measures needed.
In conclusion, the experts recommended to properly identify and assess the needs of the industries and to take measures commensurate with the needs so that they could go for energy-efficient machinery and equipment easily. It will not only help clean the environment, but would also reduce the cost of products and maximize profits, they added.
---