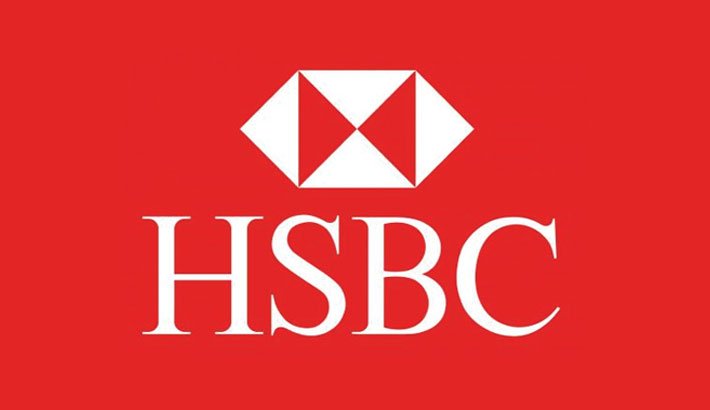 HSBC bank recently unveiled plans to phase out financing of the coal industry over the next two decades, bowing to shareholder pressure to do more to tackle global warming.
"HSBC today announces it will propose a special resolution on climate change," the lender said in a statement.
"The resolution will set out the next phase of HSBC's strategy to support its customers on the transition to net zero carbon emissions."
The plan, which will see HSBC reduce its exposure to fossil fuels, will be put to a vote at its upcoming annual general meeting on May 28.
Activist group ShareAction claimed victory after HSBC's board tabled a resolution that commits the company to phase out financing of coal-fired power and thermal coal mining by 2030 in the EU and OECD, and by 2040 elsewhere.
ShareAction and other investors have now withdrawn their separate move.
"HSBC's resolution will be the sole resolution on climate change at this year's AGM," the bank added.
---