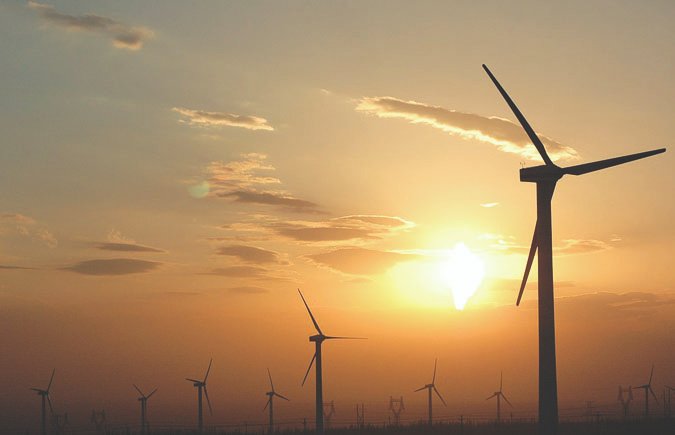 The government has unveiled draft guidelines for installation of onshore wind power plants as part of its efforts to enhance clean energy generation in the country, officials said.
According to the guidelines, the project developers will first have to ensure the availability of required suitable sites with land use permission, check the availability of wind resources, technically and commercially feasible grid connectivity, transport logistics and environmental acceptability to setup wind power projects.
The Sustainable and Renewable Energy Development Authority (SREDA), which has published the guidelines recently, said it will collaboratively work with project developers to ensure that the project documents meet international banking requirements for standard project financing.
It said the project developers also have to ensure the availability of wind resources at the project sites based on various parameters measured for the purpose.
The quality of the data captured at a particular site for a quality assessment of the wind resource potential, project viability and sustainability of the project over its designed lifetime, also need to be ensured.
The draft guidelines said a noise study has to be carried out by the project developer and has to comply with the existing noise pollution (Control) rules of Bangladesh.
---