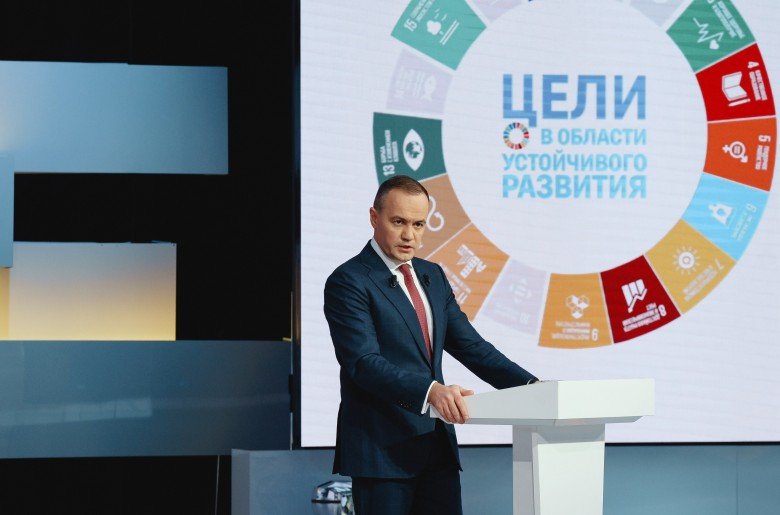 5th January 2021
EP Report
For the first time in DTEK's history, CEO Maxim Timchenko recently presented the company's 2030 corporate strategy at its partly public annual senior management conference.
DTEK has committed itself to transforming into a greener, more efficient and technologically advanced business. Implementing the strategy will contribute significantly to the decarbonisation of both the Ukrainian and European economy.
DTEK's 2030 strategy is based on the ESG principles, ethical business values and the desire to meet the current needs of society, as well as global energy and development trends in Ukraine. These are the key factors which will determine the company's future in the decade ahead.
---