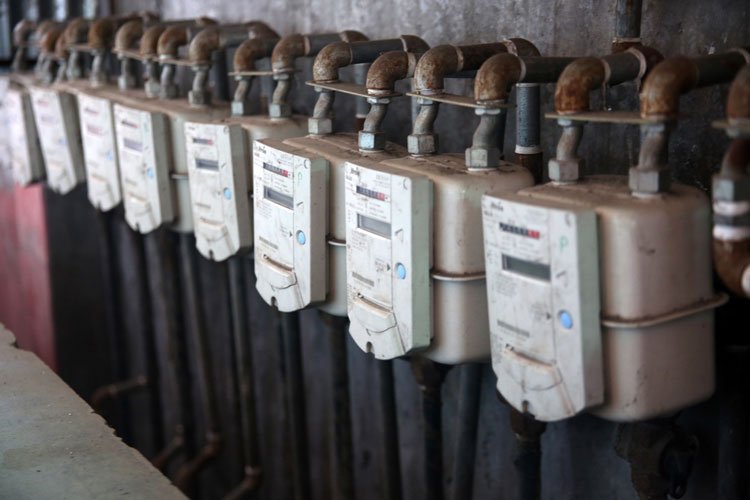 5th January 2021
EP Report
The Executive Committee of the National Economic Council recently extended a project to install prepaid gas meters in Dhaka households, which will see 1.2 lakh more prepaid connections by December 2022.
Residents of the capital can save 38 percent in costs if they are using prepaid gas meters, which also results in similarly reduced wastage of the utility, found a recent survey by Titas Gas Transmission and Distribution Company Limited.
Titas is commissioning the meters at households in Dhaka to minimize wastage of the utility, and has set up 200,000 meters in the first two phases of the project that began in January 2015.
Planning Commission Member Nasima Begum said Prime Minister Sheikh Hasina, while presiding over the weekly Ecnec meeting recently, observed that prepaid gas meters should be set up at more households.
"If we can install prepaid gas meters in commercial and industrial zones, we will be able to save more gas," Nasima said, quoting the PM.
Nasima said Titas in a survey found that after commissioning prepaid meters, a household using a double-burner stove consumes gas worth Tk 605 per month on average.
A household without a prepaid gas meter needs to pay Tk 975 to use a double-burner stove. Therefore, using prepaid meters can save Tk 370, or 38 percent.
She added that according to the survey, on average, a consumer used 78.12 cubic metres of natural gas every month, which came down to 48.06 cubic metres after setting up a prepaid meter.
She was talking to journalists after the Ecnec meeting, which approved the second extension of the project.
---