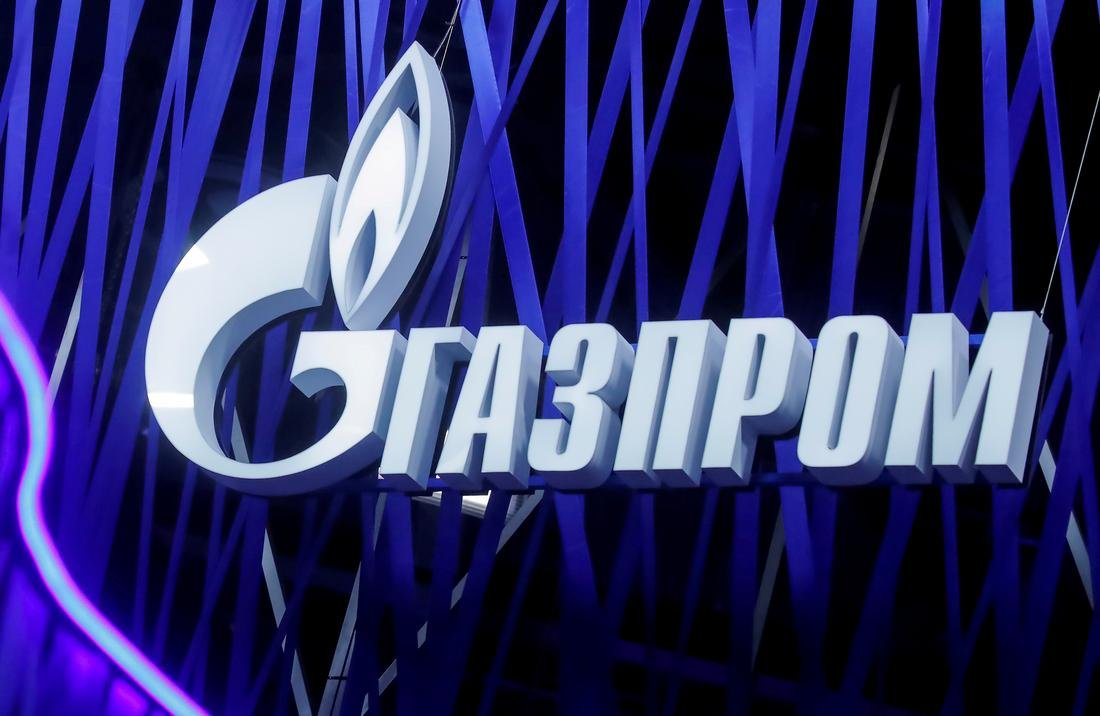 Russian gas giant Gazprom incurred a loss of 251.3 billion roubles ($3.3 billion) in the third quarter due to the weak rouble, the company said recently, while it also raised its outlook for gas exports to Europe, a key source of revenue.
The loss is compared to a net profit of 211.8 billion roubles in the same three months of 2019.
Russian companies, which carry debt denominated in foreign currency, have suffered losses due to the devaluation of the Russian rouble, which fell due to the pandemic.
---