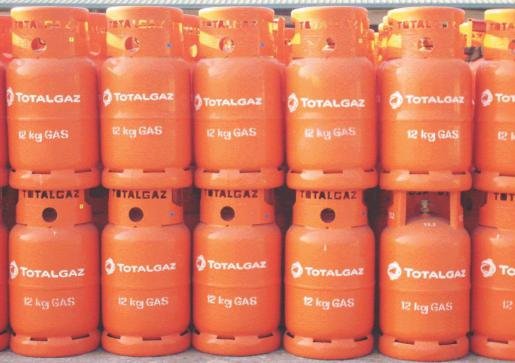 The revenue authority has reduced value added tax (VAT) on locally made cylinders for storing liquefied petroleum gas (LPG) in order to allow domestic manufacturers to better compete with imported cylinders and enable users to afford bottled gas.
The VAT rate for locally-made LPG cylinders has been slashed to 5 per cent from 15 per cent, the National Board of Revenue (NBR) said in a notice issued recently.
The benefit will remain effective until June 30, 2021, the NBR added.
The move follows pleas from domestic manufacturers of LPG cylinders after the government imposed 15 per cent VAT on local manufacturing from the beginning of fiscal 2020-21 in July.
Until the last fiscal year, there was no VAT on locally made LPG cylinders.
Imports became cheaper than local cylinders after the imposition of 15 per cent VAT.
---