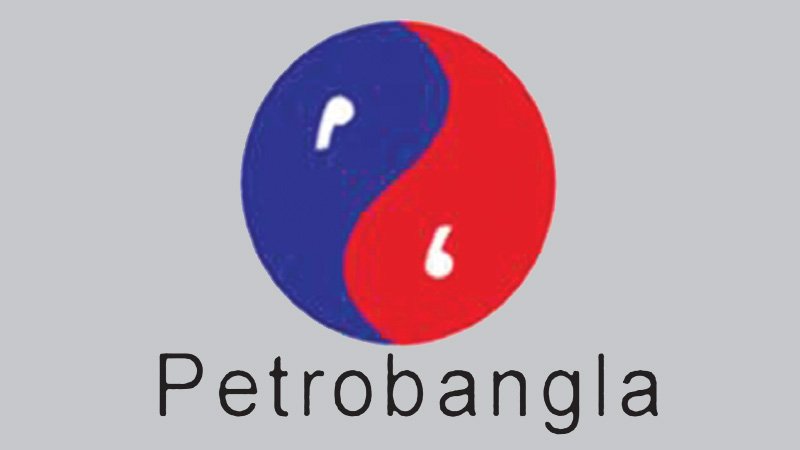 State-run Petrobangla has given the assurance of gas supply to 15 under-construction and proposed power plants, subject to the availability of sufficient natural gas in its stock.
The gas-based power plants have sought 1391mmcfd of natural gas to feed their power generators, according to Petrobangla sources.
Of the power plants, Petrobangla has already signed the Gas Supply Agreement (GSA) to supply 360mmcfd of gas to four power plants operated by Reliance Power Ltd, Unique Unit-1, Summit Meghnaghat and Natun Biddut Ltd.
The state-run agency is also preparing to sign GSA to supply another 170mmcfd of gas to three power plants --- Mirsharai Power Plant, United Power Plant and Mutiara Powerpac Consortium.
Another eight proposed power plants---Rupsha, Rauzan, RPCL-Gazaria, Unique-2, Matarbari-CPGCBL, Khulna and Anlima---have also received primary or conditional gas supply assurance from Petrobangla to implement their projects.
Edra Power Holdings Sdn Bhd (Edra), a sister concern of China General Nuclear Power Corporation (CGN), is also seeking the same assurance from Petrobangla.
Petrobangla chairman ABM Abdul Fattah informed the matter to energy and mineral resources (EMRD) recently.
---