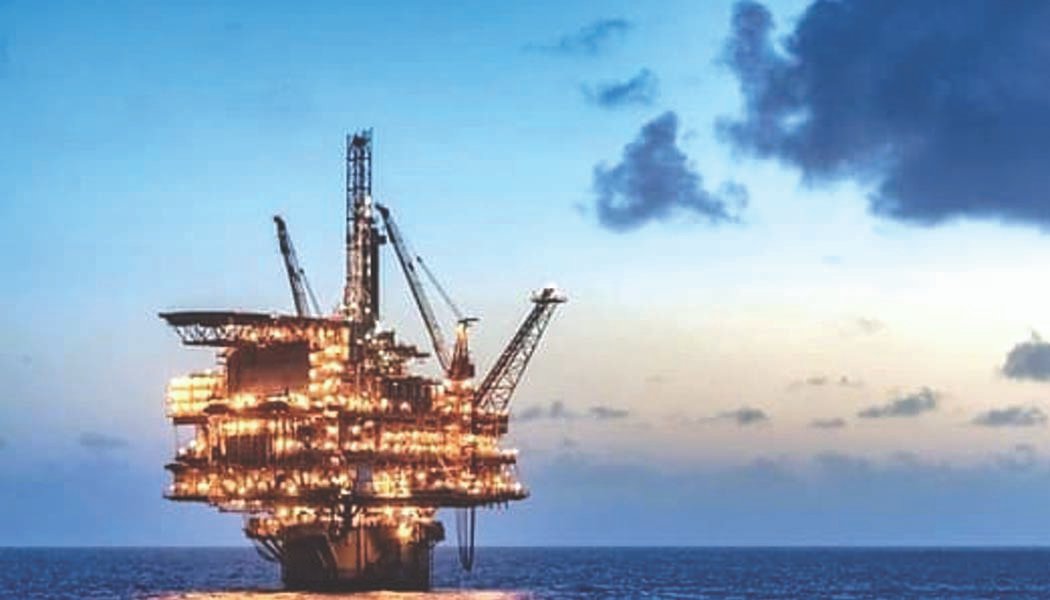 Offshore oil and gas operators are evacuating platforms and rigs in the Gulf of Mexico due to Hurricane Delta, according to the Bureau of Environmental Enforcement (BSEE).
Based on data from 45 offshore operator reports, personnel have been evacuated from 272 production platforms, 42.3% of the 643 manned platforms in the Gulf of Mexico.
Personnel have been evacuated from seven of the 10 non-DP rigs currently operating in the Gulf.
Fifteen of the 17 DP rigs operating in the region have moved off location out of the hurricane's projected path.
From operator reports, BSEE estimates that about 91.53% of the current oil production and 61.82% of the natural gas production in the Gulf of Mexico have been shut-in. This equates to 1,693,232 b/d of oil and 1,675.2 MMcf/d of gas.
---