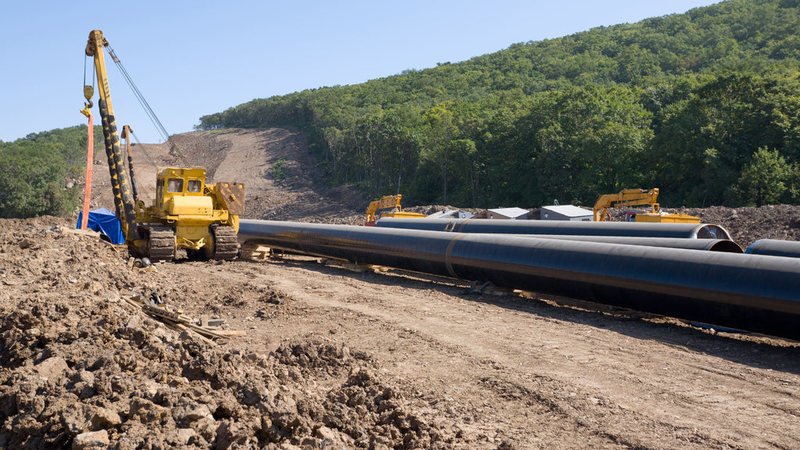 The government is planning to construct a 305-kilometer fuel pipeline for ensuring quick supply and checking pilferage of petroleum.
In this regard, the government has already directed the deputy commissioners of Cumilla, Feni, Chandpur, Narayanganj, Munshiganj and Chattogram districts to take necessary steps for acquiring land for the project.
The pipeline will pass through 19 upazilas of the six districts, source said.
The Bangladesh Petroleum Corporation (BPC) authorities have already reviewed the project cost and sent it to the Prime Minister's Office (PMO) for approval, official sources said.
Around 1.5 million tonnes of fuel oil is consumed in Dhaka and its surrounding districts a year, according to BPC.
From Godnail and Fatullah in Narayanganj district, oil tankers usually transport oil through waterways to the depots in the country's northern areas including Baghabari (Pabna), Chilmari (Kurigram) and north-western Chachna Bazar (Sunamganj).
Some 200 tankers are used to transport nearly 90 percent of oil through waterways. Currently, Bangladesh depends on coastal tankers, railway wagons and Lorries to transport both crude and refined oils to end-users across the country.
Small barges, mostly owned by the private companies, also carry petroleum products on various river routes.
---