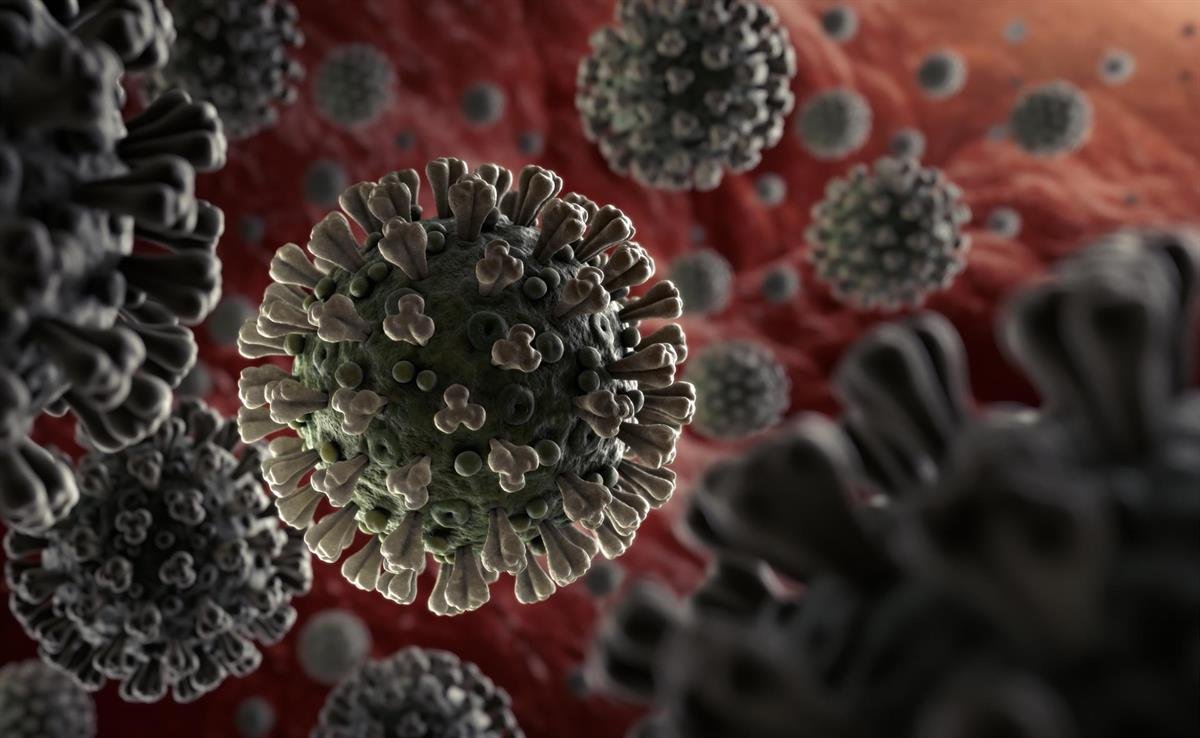 17th May 2020
Shafiqul Alam
We are living in a key moment. Coronavirus pandemic has thus far amply cautioned us on the probable consequences of continued lockdown. Bangladesh is noticeably experiencing the impacts of corona-led economic and humanitarian crisis. While the response from the government to absorb economic shocks within its capacity has been appreciated, it would be worthwhile to look into the post-corona Bangladesh and radically rethink how industry sector can be stimulated. This is also a rare opportunity for the government to adopt significant change in fiscal policy for the industrial sectors.
Many of the problems, to date, have emanated from the closure of industries, affecting millions of workers and the established value chains. Some industries have already adopted lay-off strategy. As the lockdown prolongs, the likelihood of further lay-offs would only increase. In post-corona Bangladesh or when the lockdown would be lifted, probably gradually, industries would again be in need of reducing operating expenses. In the midst of this, industries may apply the tried and tested recipe of firing employees. However, there are other avenues of cost minimization, for instance, enhancing technical energy efficiency. Many of the industries in Bangladesh, as substantiated from different studies and investment grade energy audits, are wasteful of energy, be it due to lack of knowledge or technical and financial capacity. Energy efficiency, according to a ballpark estimate, can lead to even more than 20% energy savings in many industries of Bangladesh and therefore, has the potential of reducing significant cost. Notably, energy efficiency at industry level also represents attractive business case with very high financial returns. On the other hand, industries may further be benefited from productivity improvement, enhanced competitiveness and may utilize saved energy for additional operations.
To yield the advantages of energy efficiency, it is, however, essential to develop action plans at industry level and learn the best practices that would improve energy efficiency with the uptake of best available technologies.
While best available technologies are likely to save energy, ensuring efficient equipment operation and maintenance would help guarantee optimal energy performance. For this to be reinforced, energy management system may be implemented at the industries. Energy management system would, further, help enhance awareness on energy efficiency and conservation across all levels of the industry and thereby, reduce the probability of rebound effect. To sum up, industry managements may rescind the lay-off strategy if they can enhance energy efficiency at their facilities.
For the government, industrial energy efficiency again represents multifaceted benefits, viz, energy security, saving foreign currency, avenue of investment for banks, job creation, environmental benefits etc. Improving industrial energy efficiency would directly reduce the industrial demand for fossil fuels and the need to import fuels. There is significant knock-on effect on fuel usage at power plants attributed to reduction in electricity consumption at industries, led by energy efficiency, and would further result in less import of fossil fuels. The economy, as a whole, would be benefited from lesser import with reduced dependency on external sources and improved energy security. Moreover, industrial energy efficiency can reduce stress on electricity systems, particularly at times of rapid growth in demand, and delay the need for investment into new generating capacities. Delaying or forgoing investment in new power plants, the government can cut extra operational and maintenance cost.
Notably, many industrial energy efficiency projects with attractive rates of return largely remain unimplemented in Bangladesh. On the other hand, the crisis, sparked by corona, would have escalated impacts on the banking sector of Bangladesh. In post-corona Bangladesh, industrial energy efficiency could be an excellent business prospect for the banks and non-bank financial institutions and they may help leverage large levels of investments to industries.
Industrial energy efficiency accompanies with the job opportunities for energy auditors and energy managers and business opportunities for energy service companies. While the energy efficiency market of Bangladesh is at its infancy, the market, if developed, may induce significant job creation in the foreseeable future.
As the government is now intended to meet the immediate needs and once the pandemic is subsided, there would have unprecedented opportunity to steer the industrial energy efficiency sector. Therefore, a stimulus package for the industrial sector may be designed including more radical approaches to accelerate promotion of energy efficiency while aligning with existing policy and regulatory systems and eliminating practical barriers to investment.
While the Central Bank has, of late, reduced the interest rate of green refinance scheme to 8% from prevailing 9%, the revised interest rate doesn't seem to create the impression that the demand for energy efficiency finance would increase. The interest rate of green refinancing scheme of the central bank, therefore, may be further reduced to a level that banks and NBFIs can on-lend to industries at a rate of 6% to 7%. It may be necessary to examine simplifying the approval procedure under the green refinance scheme to facilitate the speedy disbursement of fund. In addition, the government's stimulus package may provide tax rebate for industrial energy efficiency projects. The right policy signals would create the desired alacrity among the industry managements to invest in industrial energy efficiency and this would stimulate the formation of a strong supply chain for energy efficiency project implementation in the country. It would have a multiplier effect in the post-corona economy of Bangladesh as well. From energy and climate policy perspective of Bangladesh, a strong supply chain for energy efficiency would be a big stride towards achieving the energy efficiency targets under the energy efficiency and conservation master plan and the nationally determined contributions.
Shafiqul Alam;
Humboldt Scholar, is a Senior Advisor in an International Development Agency.
He has more than a decade of experience in sustainable energy and climate change
---