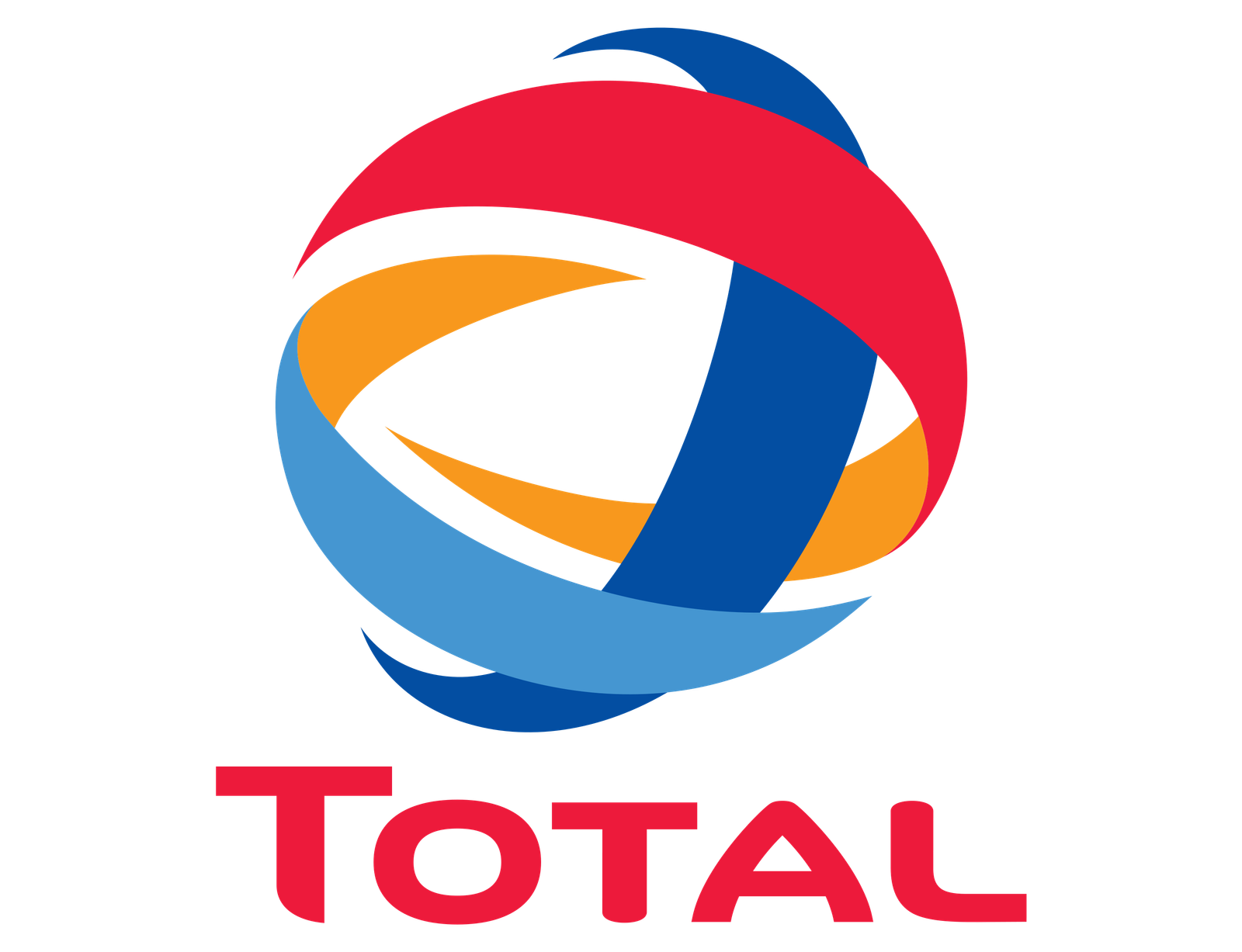 Total has set a target of net-zero emissions by 2050 or sooner for its worldwide operations.
In addition, the company will pursue a reduction of 60% or more by that date in the average carbon intensity of energy products used globally by its customers, rising to 100% for energy products used by customers in Europe.
This will be achieved in intermediate steps of 15% by 2030, and 35% by 2040.
Its ultimate goal is to become a broad-energy company, with oil and gas, low-carbon electricity and carbon-neutrality solutions as integral parts of its business.
That strategy has been in place since 2015, with the company now claiming to be the leading major in terms of reduction of its scope 3 average carbon intensity, with a 6% reduction already achieved since 2015.
Total Chairman Patrick Pouyanné said: "We recognize that the trust of our shareholders, and society more widely, is essential to Total remaining an attractive and reliable long-term investment. And only by remaining a world-class investment can we most effectively play our part in advancing a low carbon future…
"As the EU has set the target to achieve net-zero emissions by 2050 and thereby lead the way for other regions to become carbon neutral over time, Total takes that commitment to become neutral for all its businesses in Europe."
---