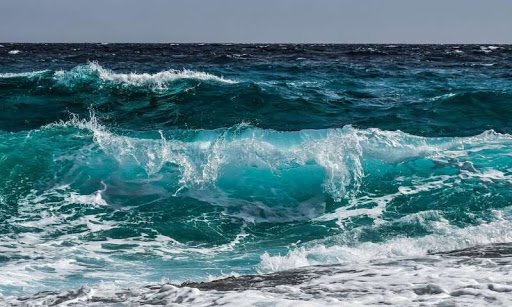 Oceans are likely to rise as much as 1.3 meters by 2100 if Earth's surface warms another 3.5 degrees Celsius, scientists warned recently.
By 2300, when ice sheets covering West Antarctica and Greenland will have shed trillions of tonnes in mass, sea levels could go up by more than five meters under that temperature scenario, redrawing the planet's coastlines, they reported in a peer-reviewed survey of more than 100 leading experts.
About ten percent of the world's population, or 770 million people, today live on land less than five meters above the high tide line.
Even if the Paris climate treaty goal of capping global warming below 2C is met — a very big "if" — the ocean watermark could go up two meters by 2300, according to a study in the journal Climate Atmospheric Science.
Earth's average surface temperature has risen just over one degree Celsius since the pre-industrial era, a widely used benchmark for measuring global warming.
---