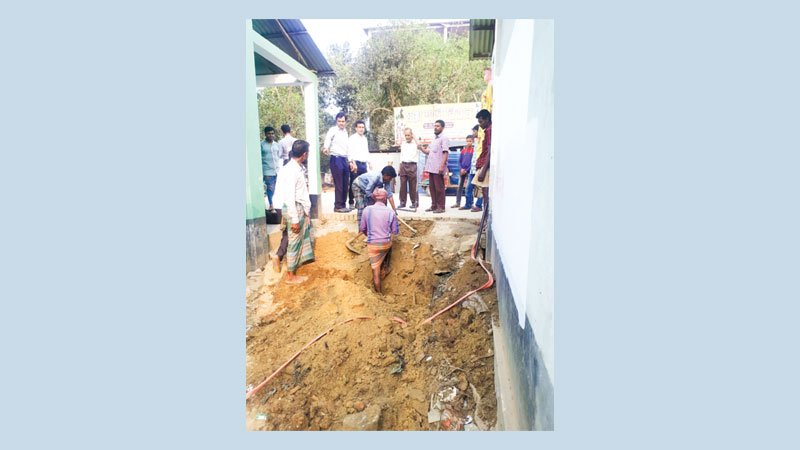 20th March 2020
EP Report
Titas Gas Transmission and Distribution Company Limited, Gazipur regional office disconnected more than 5,000 meter of illegal gas lines from 1,000 residential houses in Kewa area of Gazipur district recently.
Titas gas authority with the help of Gazipur district administration disconnected those lines after conducting a raid led by executive magistrate Harun Or Rashid at the area.
Manager of Titas Gazipur regional office Engineer Ershad Mahmud said a number of people connected gas lines in their residence without any permission of the Titas authority.
---