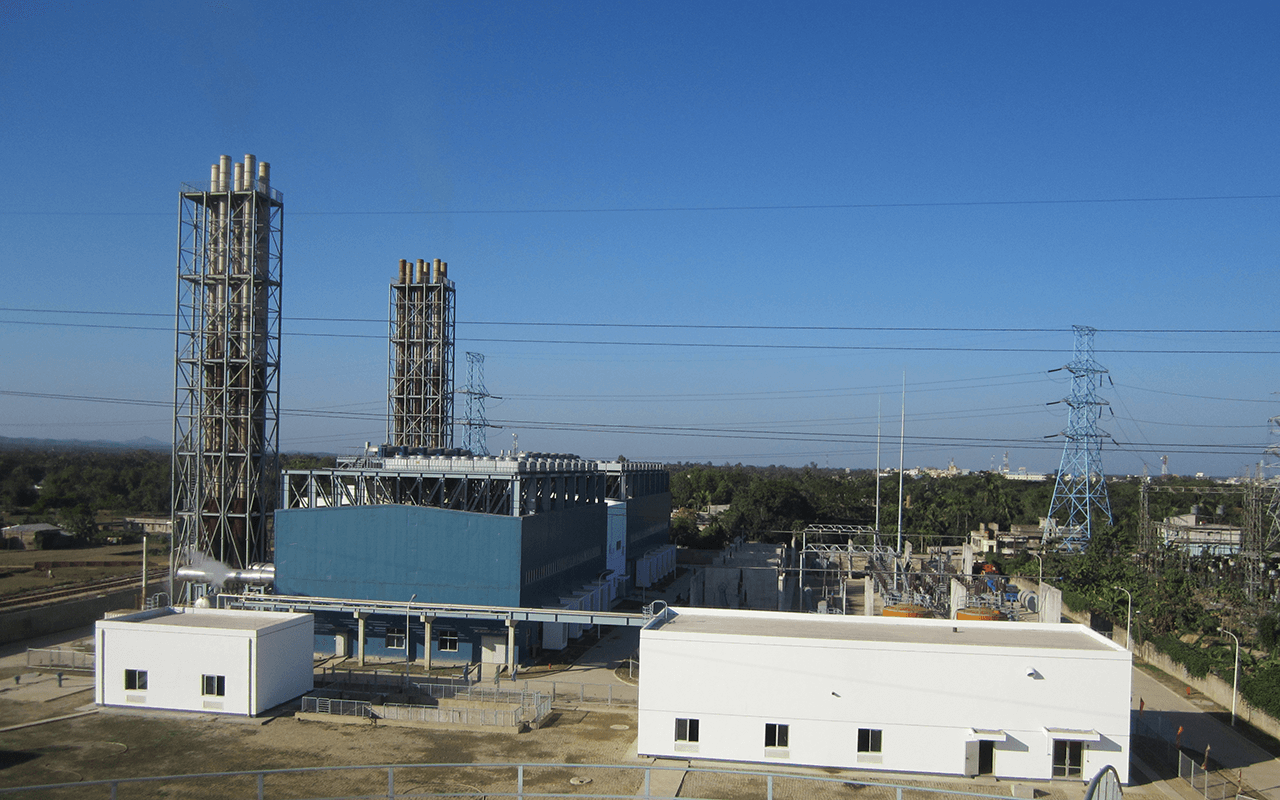 3rd August 2019
EP Report
Department of Environment has suspended the operation of state-owned Hathazari 100MW Peaking Power Plant for polluting the country's only natural fertile breeding ground the Halda river.
Muktadir Hassan, assistant director of DoE, said after visiting the power plant they found evidence of environment pollution by running the plant without setting up Liquid Effluent Treatment Plant (ETP) and dumping waste into the river.
At the same time, the Department of Environment (DoE) has ordered to stop the production until the establishment of liquid waste refineries like effluent treatment plan (ETP) and 'oil water separator' in the plant. They have been also said to dispose of the sludge without causing any harm to the environment. Anyway, legal steps will be taken against it if fails to comply with the order.
It was fined taka 20 lakh under the Environment Protection Act, 1995, for releasing its raw toxic liquid waste into the river. It is said the liquid waste was released on 8th July in the Halda River around Eleven miles in the area prospecting the opportunity of heavy rainfall.
---