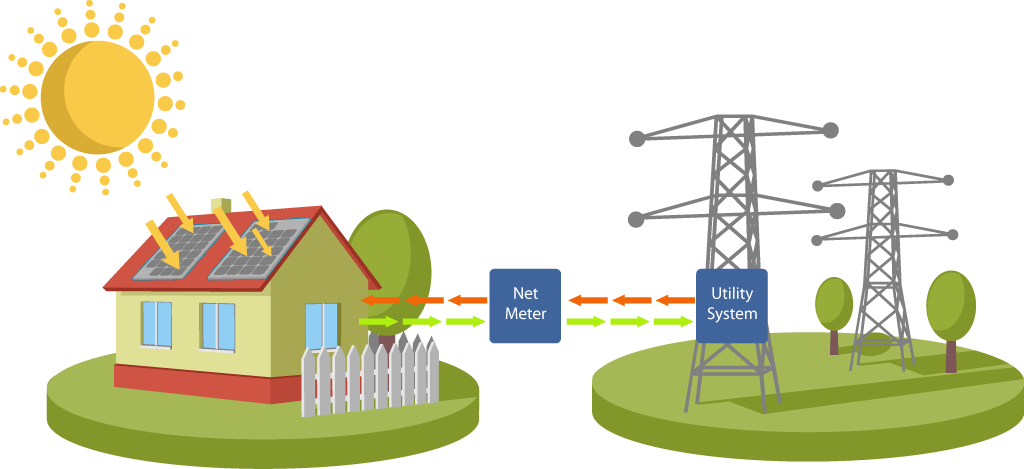 3rd August 2019
EP Report
The government is amending the net metering guideline for attracting educational institutions and hospitals to generate solar electricity on the rooftops and sell the unconsumed electricity to the power distribution companies, sources said.
They said a draft of the revised Net Metering Guideline - 2018 is now awaiting opinion from the stakeholders to make it further friendly to customers.
Under the present guideline, residential, commercial and industrial customers of the distribution companies can generate solar electricity at their rooftops and sell or store their unconsumed electricity to the distribution entities.
But the government recently decided that rooftops of school buildings, colleges, universities, religious centers, and charitable organizations can be used for solar power generation.
In that case, the net metering system can encourage the building owners to install solar system on the rooftops if they can sell or store their unconsumed electricity to the grid lines.
---