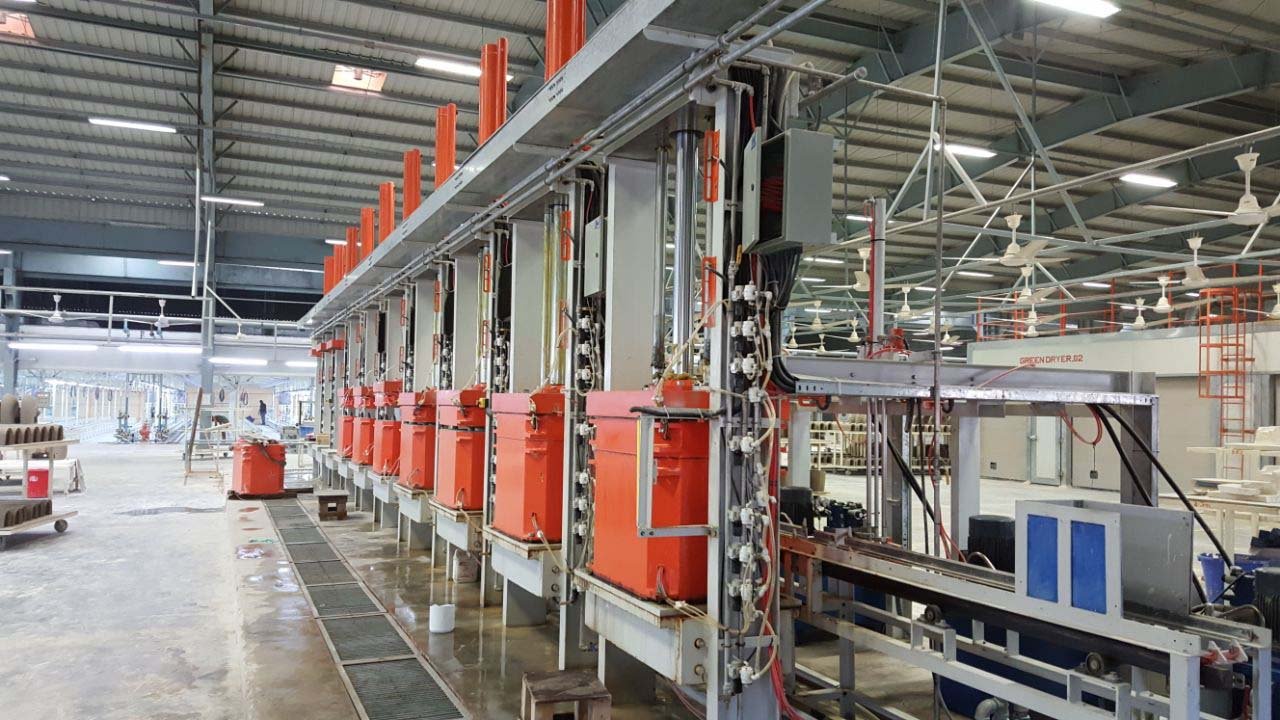 The recent gas price hike will increase the cost of ceramics production by 10 percent, which will be a huge blow to the local ceramic manufacturers and consumers, sector people said.
The government has increased gas prices by 37.89 percent for industrial use, 43.97 percent for captive power and 7.5 percent for compressed natural gas (CNG), which became effective from July 1.
The hike in gas price for industrial use and captive power will increase the production cost by 5 percent, said Irfan Uddin, general secretary of the Bangladesh Ceramic Manufacturers and Exporters Association (BCMEA).
"The rise in CNG tariff will fuel the transportation and distribution expenses, which will ultimately increase the production cost of ceramic makers by another 5 percent."
The gas price rise will hit our competitiveness both in local and international markets and the local market will be flooded with cheaper imported products," said Md Shirajul Islam Mollah, president of the association.
---