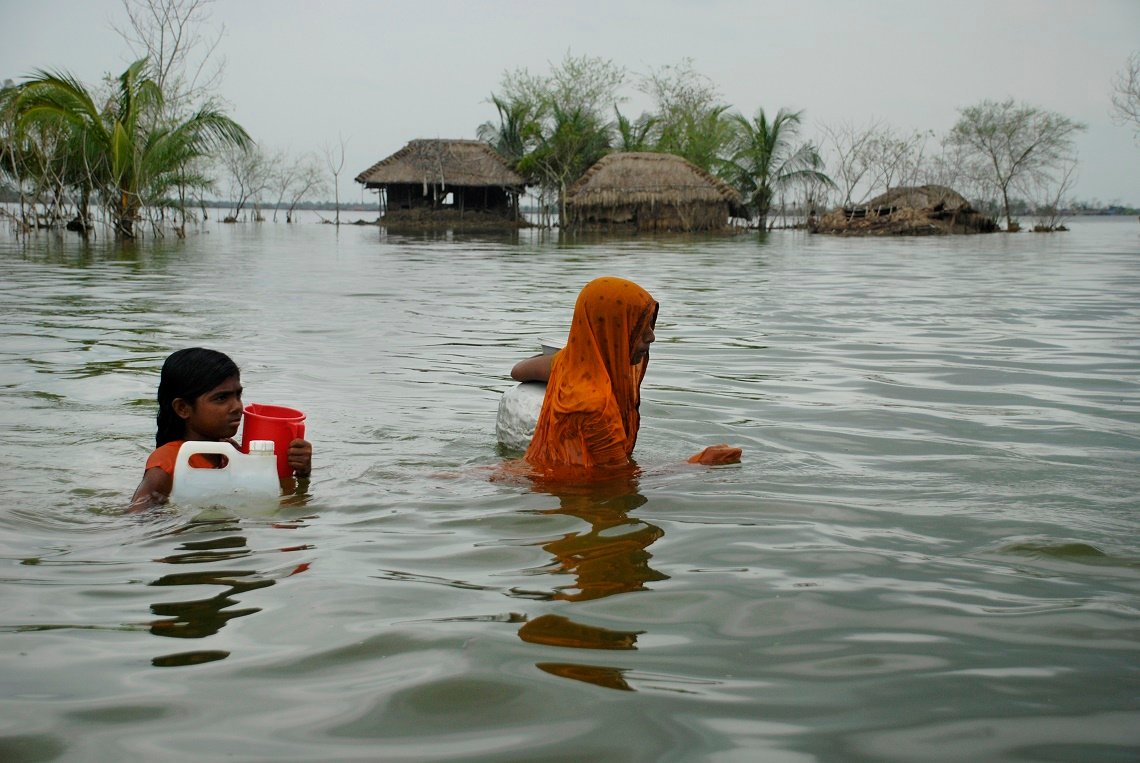 The proposed national budget has offered 7.8 percent of total budget as climate financing in the coming fiscal, aiming at ensuring sustainable development, protection of environment, containing pollution, protection of biodiversity and tackling adverse impacts of climate change.
In the current fiscal, the allocation was 8.1 percent.
Experts, however, demanded that climate spending must be efficient, target-oriented and achieve actual impact of the public money spent on climate change.
Prof Ainun Nishat, noted climate change researcher, said considering the current state of affairs, the actual climate spending still remains a riddle due to a lack of clarity. Which development intervention is really dedicated to climate change is not clear, he added.
"Any climate spending must be factorized in development work to understand what actually has been done to tackle climate change," he said, adding, "Over Tk 3,000 crore of the climate change trust fund has been spent over the past half-decade, but it is not clear what this public money has achieved in terms of combating climate change."
The proposed budget maintains that Bangladesh has been placed in the 6th position among countries vulnerable to natural disasters due to climate change.
Therefore, the government has formulated an adaptive, long-term, integrated and macro-level mega plan called "Bangladesh Delta Plan 2100" with the vision of achieving a safe, climate change-resilient and prosperous delta.
Implementation of the mega plan will require a huge investment of 2.5 percent of the GDP for flood control, preventing river erosion, river excavation, dredging, river training (structural measures taken to improve a river and its banks) and navigation.
---