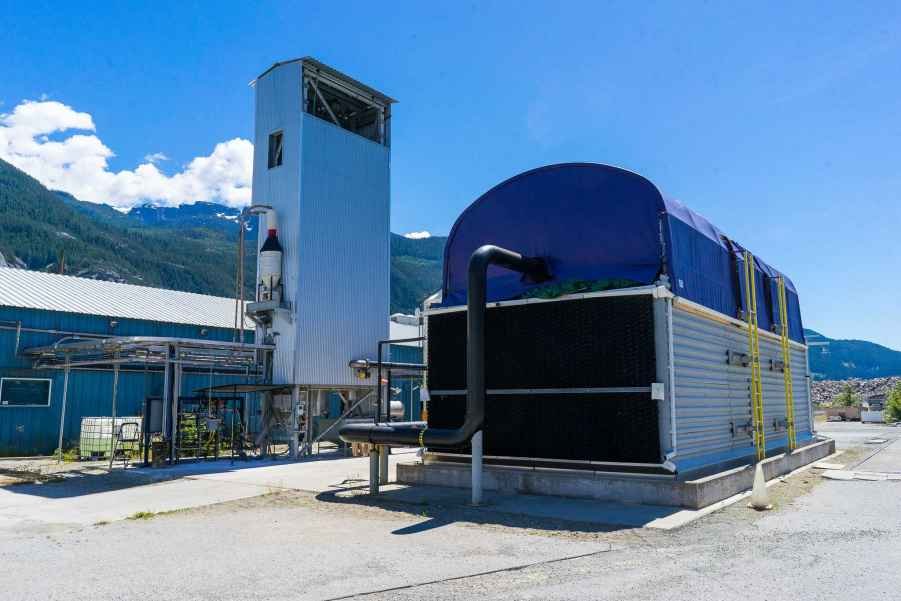 Last year, carbon dioxide emissions rise to 2.4 million pounds per second. All the world's nations combined pumped nearly 38.2 billion tons of carbon dioxide into the air from the burning of fossil fuels such as coal and oil, according to new international calculations on global emissions published in the journal Nature Climate Change.
As part of the global effort to address climate crisis, Bill Gates as well as oil giants Chevron, BHP, and Occidental are investing in Carbon Engineering, a Squamish, British Columbia-based startup that is hoping to commercialize technology that removes carbon dioxide from the atmosphere.
Using a procedure known as Direct Air Capture, Carbon Engineering combines giant fans and complex chemical processes to suck carbon dioxide from the air.
These partnerships will bring the firm's tech to market by using the captured carbon to make synthetic fuels and help extract more oil from the ground. Direct Air Capture isn't new, but Carbon Engineering says its technology has advanced enough for it to finally make financial sense.
Founded in 2009 David Keith, Carbon Engineering is a Canadian-based clean energy company leading the commercialization of groundbreaking technology that captures CO₂ directly from the atmosphere, and synthesizes it into clean, affordable transportation fuels.
---