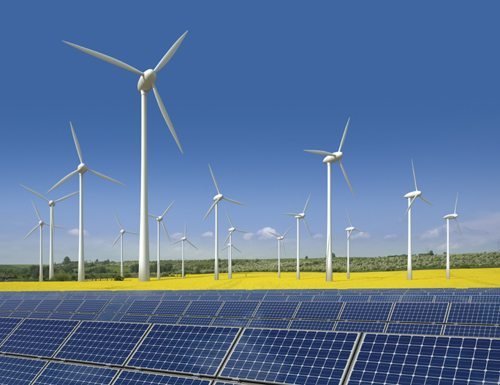 The renewable energy sector is expected to begin operating under new standards and policy guidelines by the end of this year.
The Caribbean Community Regional Organization for Standards and Quality (CROSQ) is currently developing a set of efficiency and labeling standards for the sector across the region.
The new guidelines form part of a wider renewable energy and energy efficiency project, designed to, among other things, help customers make good choices when obtaining a product or service in the sector.
The minimum performance standards being developed will also apply to importers and retailers.
President of the Barbados Association of Energy Professionals Dr Irwin Edwards said the new standards would apply to Barbados and the rest of the region, and would take into account a number of issues such as the various stages of development in each territory.
---
---