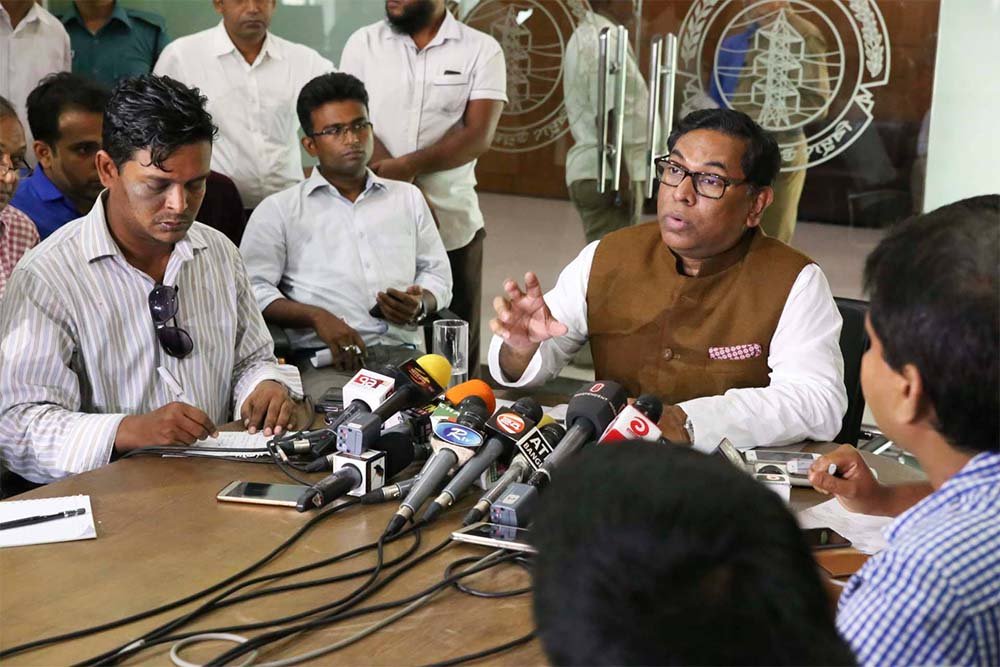 The CNG stations will not operate between 4pm and 10pm, State Minister for Energy Nasrul Hamid said recently.
Speaking at a media briefing, he said the power situation will return to normal soon.
The intolerable temperature and a long spell of power outage every day during the season's third heat wave is at the centre of public complaints. The majority of towns are suffering frequent power cuts.
The demand peaked to 9,700MW on Wednesday against a generation capacity for 8,648MW, according to the Power Development Board.
---
---