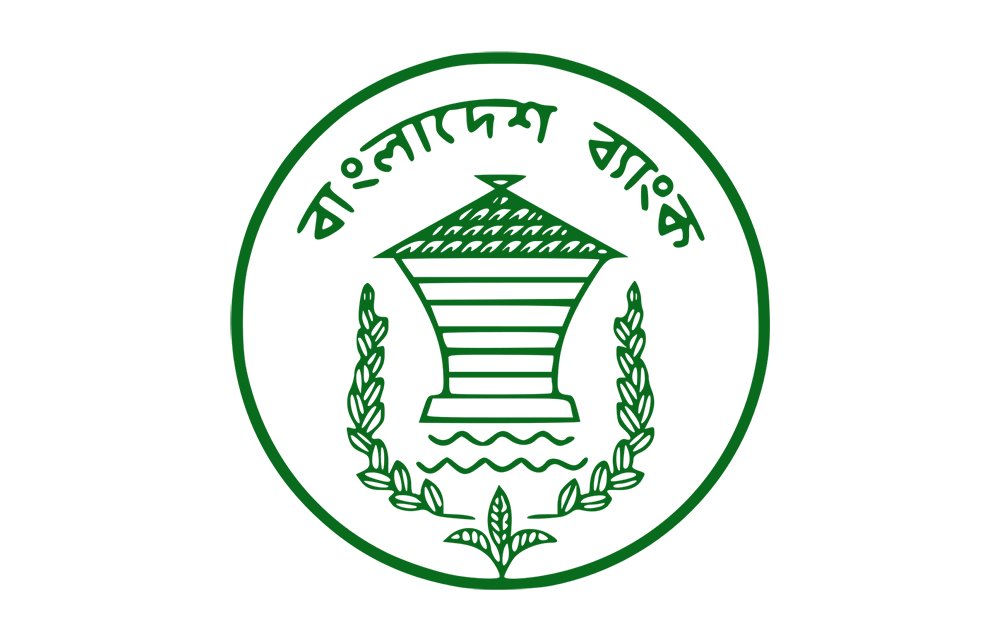 Banks' 'direct green financing' remained negligible despite a recent directive for them to channel 5 per cent of total credits into such schemes for a gradual shift in development paradigm.
Bangladesh Bank in a circular issued in 2014 had instructed all the banks and financial institutions to disburse 5 per cent of their total loans for direct green financing of schemes from January 2016.
The move was expected to gear the necessary bank financing for eco-friendly businesses and schemes in the country by setting a specific target for all the banks and financial institutions.
However, as the latest central bank data show, most banks and FIs have failed to meet that target as the percentage of direct green financing compared to their total lending during the four quarters of last year never went beyond 0.69 percent.
Even there was no visible improvement in the portion of direct green financing from the previous year either as the quarterly percentage of direct green financing in 2015 ranged between 0.43 per cent and 0.63 per cent.
Overall, green financing by the country's banks is on an upturn, though. The banks and FIs in total invested around Tk 522.804 billion in green-financing schemes in 2016, up from Tk 440.19 billion in 2015.
---
---