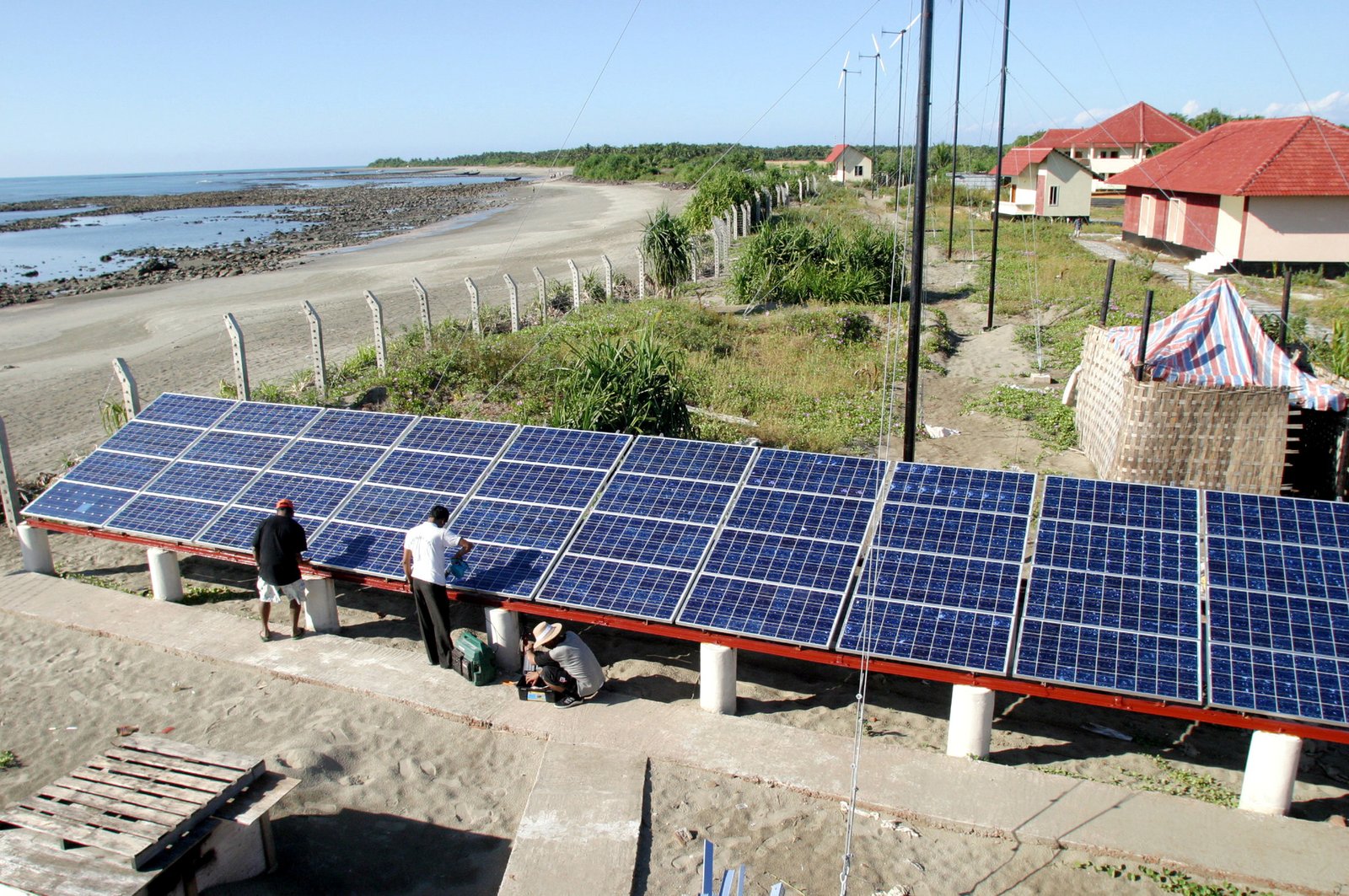 Prime Minister Sheikh Hasina approved on principal a 1,050MW solar project recently but the officials concerned termed it an 'undesired' one as the national grid is not capable of taking this huge amount of electricity from the solar project.
An official said solar power is not traditional electricity; such kind of variable electricity fluctuates more which the grid cannot carry a huge amount at a time.
At best 10 per cent fluctuation is tolerable but not more than that, he observed.
As per the power sector master plan, 10 per cent of power is supposed to be added to the national grid from renewable sector but a huge amount of power from solar projects should not be transmitted through the present grid.
The sun light does not shine at a flat rate, he said, and so power generation system of solar panel is not the same as traditional system. That is why ups and downs of sun light will hit the grid resulting in failure in the grid operation.
And this is the reason we do not agree on huge power generation from solar projects, he said.
---
---